AccessWIE enjoys mutually beneficial partnerships with organisations that share our aims and interests:

The Windsor Energy Group (WEG) is AccessWIE's sister organisation. The group is chaired by Lord Howell. WEG provides high-level exchanges concerning energy geopolitics, between senior figures in the public and private sectors.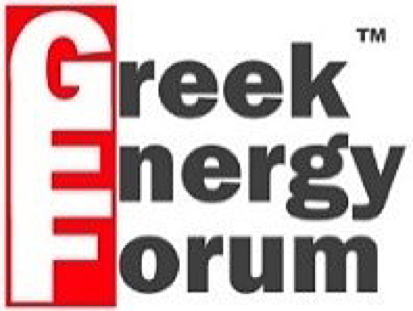 The Greek Energy Forum (GEF) is an international energy think tank focusing on the broader energy industry of South Eastern Europe. GEF aims to utilise the know-how and invaluable expertise of its members, who hold international corporate posts and whose knowledge spans across the energy spectrum, to contribute innovative proposals to catalyse the regional growth of the industry. The forum was founded in 2013 and is headquartered in London, while also featuring branch offices in Brussels, Athens, Nicosia, Dubai and Washington DC.

AccessWIE presented the Corporate Social Responsibility Award at the Greek Energy Awards 2018 organised by the Greek Energy Forum on 19 May 2018. Read more.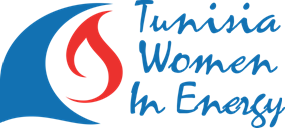 Tunisia Women In Energy (Tunisia WIE) offers an exceptional interdisciplinary platform that aims at commemorating Tunisian & International female Energy Experts, who put their outstanding efforts and willingness to make a footprint in the development of the Energy sector.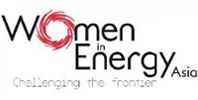 Women in Energy, Asia (WIEA) is a society that aims to give female professionals within the energy sector a platform to grow their industry network and develop their careers through training, mentoring and professional development.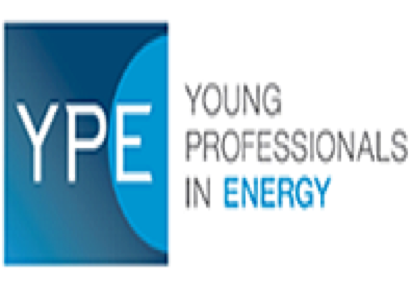 Young Professionals in Energy (YPE) London Chapter is a non-profit organisation with more than 40,000 members worldwide across 40 chapters. By providing a forum for networking and career development through social, educational and civic service opportunities, YPE aims to facilitate the advancement of young professionals in the global energy industry. YPE – London Chapter was re-launched in 2015 with the aim of creating a strong professional networking forum for young professionals in London active throughout the energy industry.