Welcome to the October 2016 edition of Access for Women in Energy Newsletter.
We are pleased to announce that Lord Howell, President of the Royal Commonwealth Society and of the UK Energy Industries Council, has joined our Group's Leadership Team and will now co-chair the group with Lady Judge (The Hon. Barbara Thomas), who also chairs the Pension Protection Fund.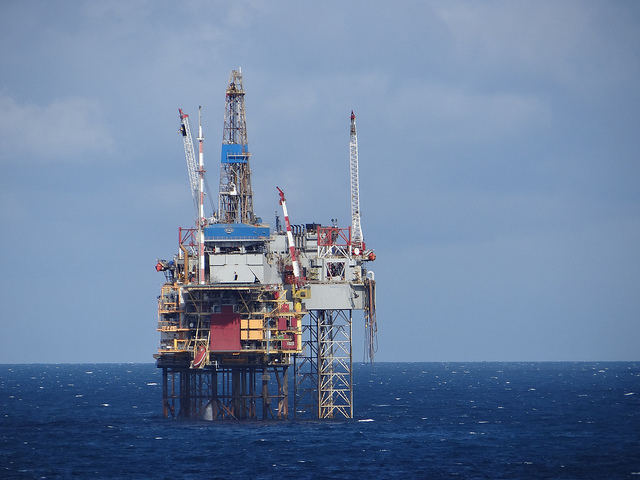 As part of its energy talk series, Access for Women in Energy, in collaboration with the Windsor Energy Group, organised an event on the latest oil market developments and the impact of Brexit on the relationship between the UK and its Middle East trade partners. Trowers & Hamlins, a leading law firm with an international presence, hosted the meeting at their London office. More than 70 participants attended the discussion, which was followed by a reception. Our panel included Lord David Howell and Mr Christof Rühl, Head of Global Research at Abu Dhabi Investment Authority (ADIA). The discussion was chaired by Dr Carole Nakhle, Director of Crystol Energy and of Access for Women in Energy. To access the presentations, click here.
Access for Women In Energy has established two partnerships: with the Greek Energy Forum, an international energy think tank, with a special focus on Southeastern Europe; and with the Young Professionals in Energy (YPE) London, which aims to create a strong professional networking forum for young professionals in London active throughout the energy industry.
In this newsletter, you will also find a 'tour du monde' summarizing key developments related to women in energy.