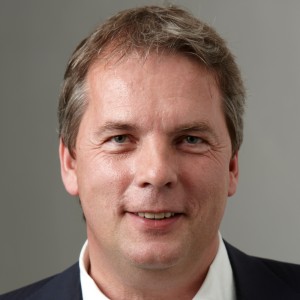 Christof Rühl, Head of Global Research, Abu Dhabi Investment Authority, spoke on the 'Global Oil Market Outlook: Low Oil Prices – More to Come?' at the IHS Energy CERAWeek, along with Dave Pursell, Managing Director & Head of Macro Research, Tudor, Pickering, Holt & Co., Keisuke Sadamori, Director, IEA, Jamie Webster, Senior Director, Global Oil Markets, IHS, Adam Sieminski, Administrator, US EIA and Aaron Brady, Senior Director, Global Oil Markets, IHS.
Mr Rühl also discussed in a second session the key drivers impacting the medium and long term prospects for economic growth. He was joined by Michael Klein, Managing Partner, M. Klein and Company, Zbyszko Tabernacki, Vice President, Economics & Country Risk, IHS, Doug Oberhelman, Chairman & CEO, Caterpillar, Nariman Behravesh, Chief Economist, IHS and Jerre Stead, Chairman & CEO, IHS.
The event took place in Houston on 22-26 February 2016.