Dr Carole Nakhle, CEO of Crystol Energy, spoke on 'Oil Market: Drivers and Expectations' at the 4th Annual Global Energy Security Conference – The Way Forward that took place on 25-26 February 2016.
The discussion focused on:
The trends in the global production and the role of OPEC as stabilising the oil market and the emergence of the Gas Exporting Countries Forum (GECF) in bringing gas producers policies in line
The growing role of unconventional oil and gas
Volatility of the oil prices and, gas and oil prices parity
The market dynamics and future of gas storage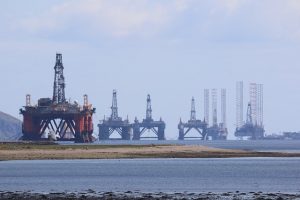 Ryan Chilcotte, Energy Correspondent, Bloomberg, chaired the session. Other speakers included: Dr Daniel Pouler MP, Member of Energy and Climate Change Select Committee, House of Commons and Dr Phyliis Yoshida, Deputy Assistant Secretary, US Department of Energy.