Brazil further drives Petrobras asset sales
In an interview given to Eric Thorp from Gas Strategies, Ieda Gomes, member of the Advisory Board of Crystol Energy, discusses the unpredictable presidential election victory of the far-right populist, Jair Bolsonaro, and his pledges to quit the Paris climate accord and allow for further Petrobras divestments. According to Mrs Gomes, looking at 2019 the new government will continue with the divestment programme and will concentrate on Petrobras' core capabilities in E&P, in particular the development of large pre-salt blocks.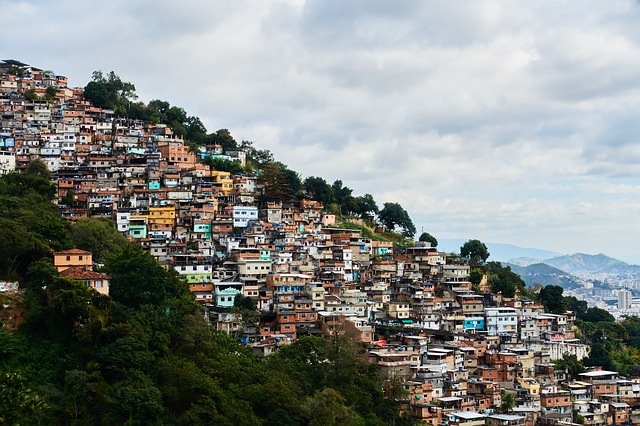 As per Brazil's commitment to the Paris climate accord, Mrs Gomes argues that if Brazil stays or leaves the agreement there is not much impact on the gas sector, but if it leaves it may impact a federal government initiative to promote renewable energy. Brazil has pushed a lot for wind, solar and biofuels.