The Impact of OPEC Deal on the Middle East
In an interview given to Miss Kenza Ouazzani from L'Orient Le Jour, Dr Carole Nakhle, Director of Crystol Energy, comments on the impact of Nov 30th OPEC deal on both oil exporters and importers in the Middle East.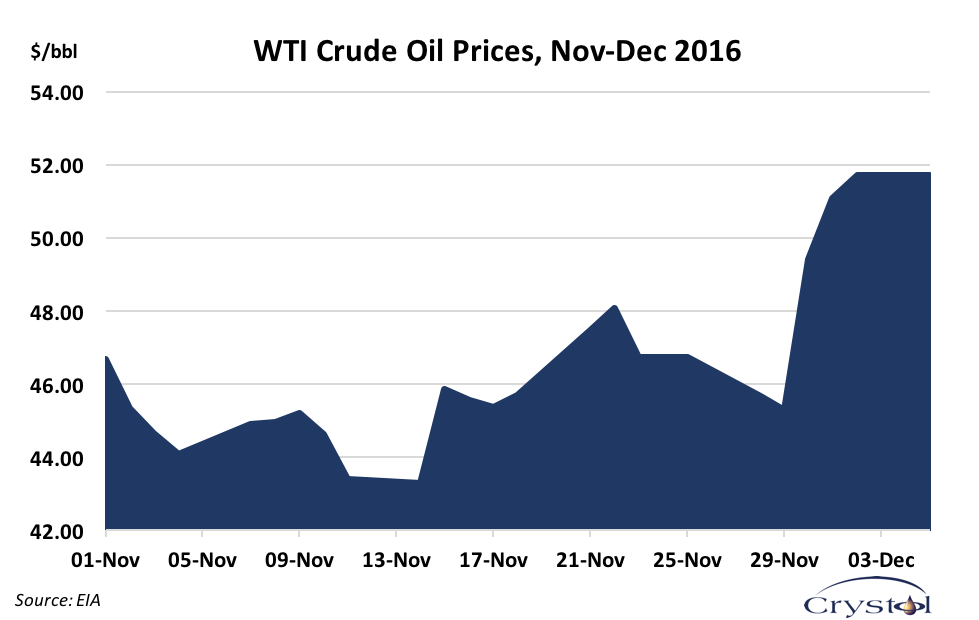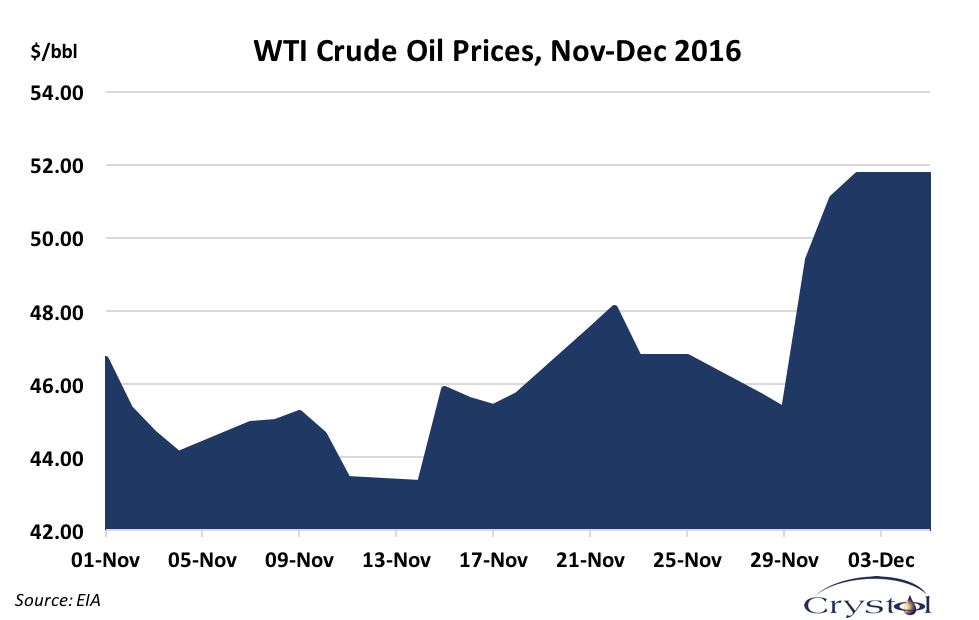 Dr Nakhle highlights the various factors that can determine the effectiveness of the OPEC deal which, if implemented properly and results in sustainable higher prices, will increase the financial where can i buy accutane uk burden on net importers. Dr Nakhle also discusses the need of Saudi Arabia to diversify its economy to meet its objectives as per the Kingdom's 2030 vision. She further emphasises the role of transparency in petroleum revenue management welcoming the decision of Tunisia to publish the oil contracts which clearly shows the country's serious commitment to enhancing transparency in the sector.
Read the full article (in French)