As part of its energy talk series, Access for Women in Energy (AccessWIE) organised a roundtable discussion on Oil and Gas Market Outlook for 2019. The event took place in the House of Lords in London on 13 December 2018.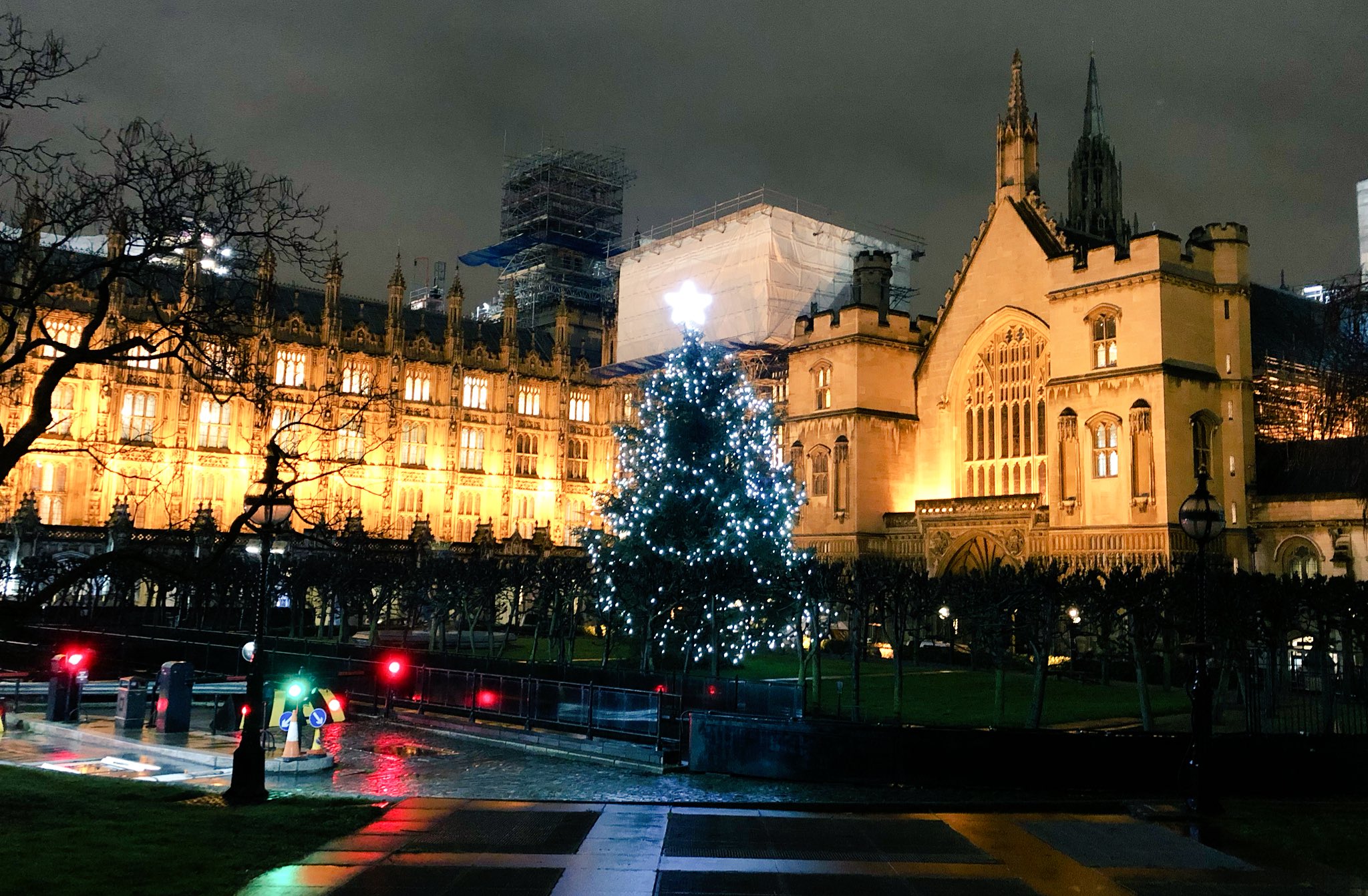 World leading experts shared their views on the major developments that shaped the global, political, economic and energy landscape in 2018 and their projections for the year ahead. The panel of speakers included (by order of speaking):
Lord Howell, Former Secretary of State for Energy in the UK and Co-Chairman of AccessWIE, provided an overview of geopolitics and how they are affecting the global energy industry.
Christof Rühl, Former Chief Economist of BP and Global Head of Research at Abu Dhabi Investment Authority (ADIA), covered the macro-trends that are shaping the oil market.
Peg Mackey, Senior Oil Market Analyst at International Energy Agency (IEA), focused on OPEC and the challenges facing the organization in the coming year.
Anne-Sophie Corbeau, Head of Gas Analysis in Group of the Chief Economist at BP, addressed the emerging trends in global and US gas markets.
Howard V Rogers, Chairman and Senior Research Fellow at Natural Gas Research Programme at the Oxford Institute for Energy Studies (OIES), focused on the European gas market.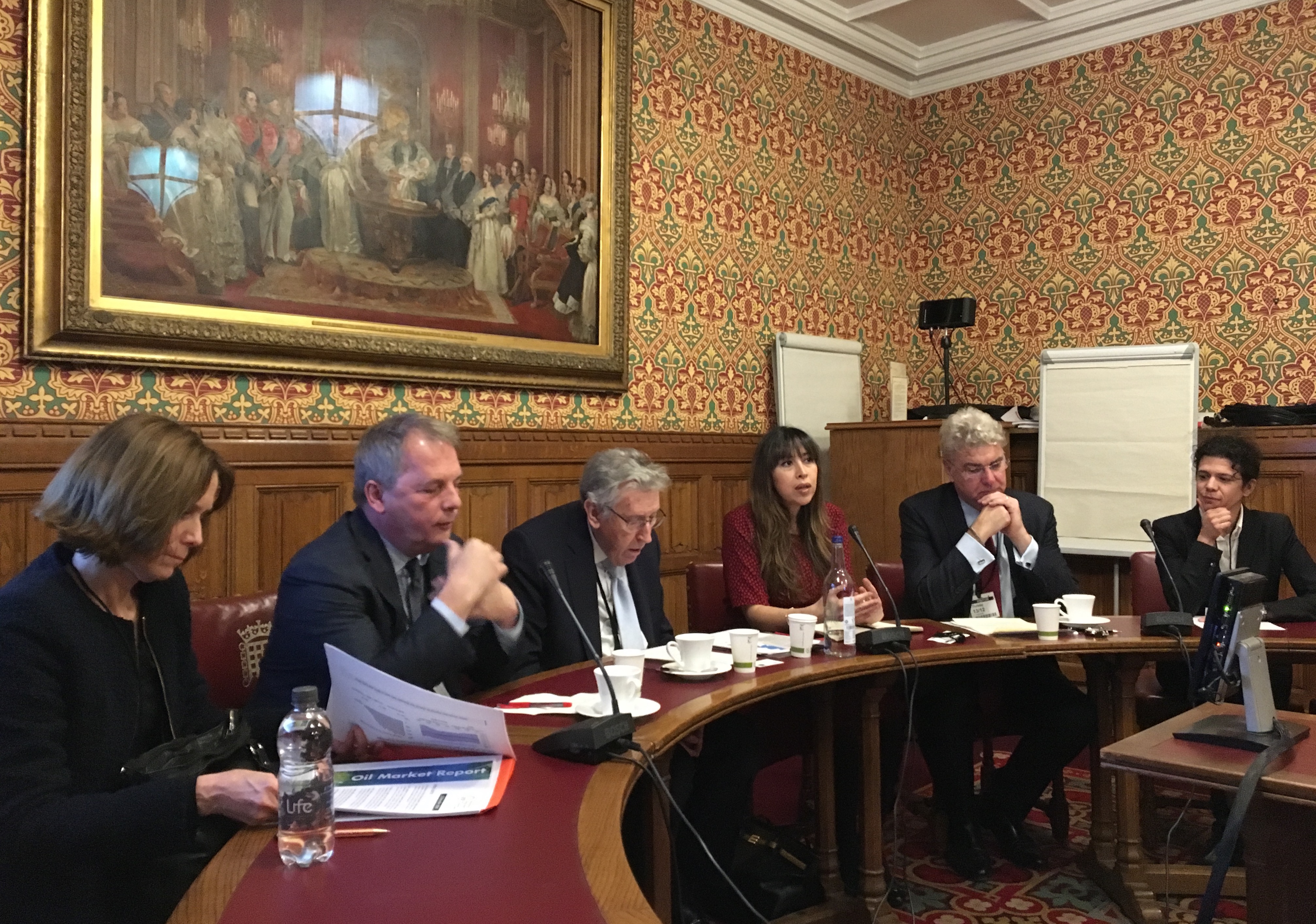 Dr Carole Nakhle, CEO of Crystol Energy and Director of AccessWIE, chaired the discussion and set the scene, highlighting, among others, that, oil markets, in particular, have been on a rollercoaster with some analysts constantly swinging their forecasts from one extreme – "lower for longer" to another – heading to the "three-digit numbers". In reality, however, oil markets are big and slow-moving beasts. Gas markets may have been relatively subtler, but things will be changing in the year ahead (and after).
Some of the key highlights include:
In global geopolitics, it is realpolitik at its ugliest.
'Plan A' for greening energy has failed, cheated by Chinese and Indian needs. Plan B is urgently needed.
Oil market fundamentals do not support higher prices.
Within OPEC, there is general unhappiness about Saudi Arabia and Russia's power over policy setting, among the smaller OPEC producers, who may also follow Qatar's footsteps.
The outlook for gas demand growth in 2019 is ambiguous with more risks on the downside due to uncertainties around global economic growth, nuclear power development and commodity prices, including coal.
European gas imports from Russia grew by 34% between 2014-17 despite all intentions to reduce such dependence and improve energy security – definitely not on any policy script.

Read the full summary here >