As part of its energy talk series, Access for Women in Energy (AccessWIE) is organising a seminar on the current energy crisis and its implications on markets, policies and geopolitics on Thursday, 6 October 2022 at 6pm.
The event will be hosted by the Arab Bankers Association at the Arab British Chamber of Commerce, under the sponsorship of Qatar National Bank, Riyad Bank, Arab National Bank, and Gulf International Bank. 
Our panel of speakers, who will be covering a topic of overarching interest to bankers, investors, political leaders, as well as energy professionals, include:
Dr Carole Nakhle, Director of AccessWIE and CEO of Crystol Energy, will be moderating the discussion.
Doors will open at 5.30pm, with the seminar starting promptly at 6.00pm.
A buffet dinner and refreshments will follow.
The seminar will take place at the Arab British Chamber of Commerce building, at 43, Upper Grosvenor Street, London, W1K 2NJ.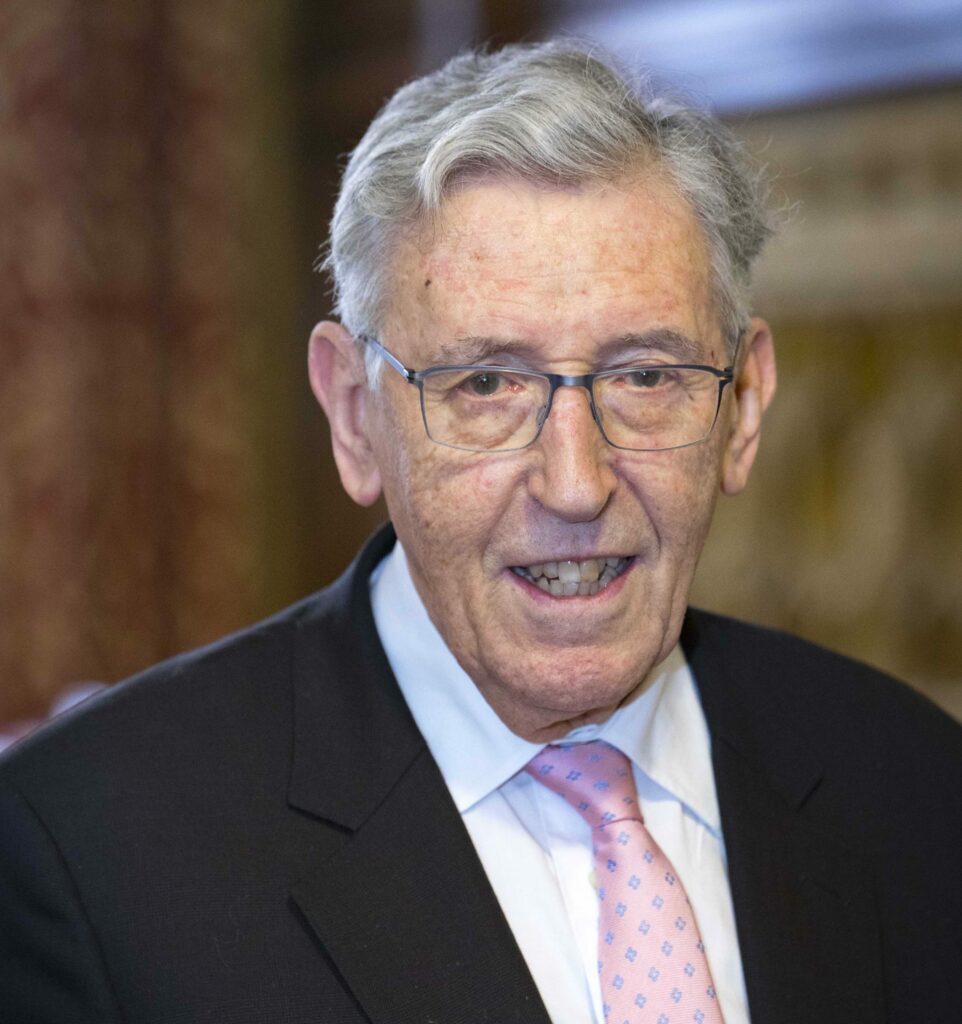 The only Minister to have served in Heath, Thatcher and Cameron administrations, Lord Howell of Guildford has maintained a close engagement with government energy policies throughout. He served under Margaret Thatcher as her first Energy Secretary and has held numerous Government and public posts since – including a spell as Foreign and Commonwealth Minister of State (in charge of international energy security) in the 2010 Coalition Government.
Lord Howell is the Chairman of Crystol Energy's Advisory Board and Co-Chairman of AccessWIE.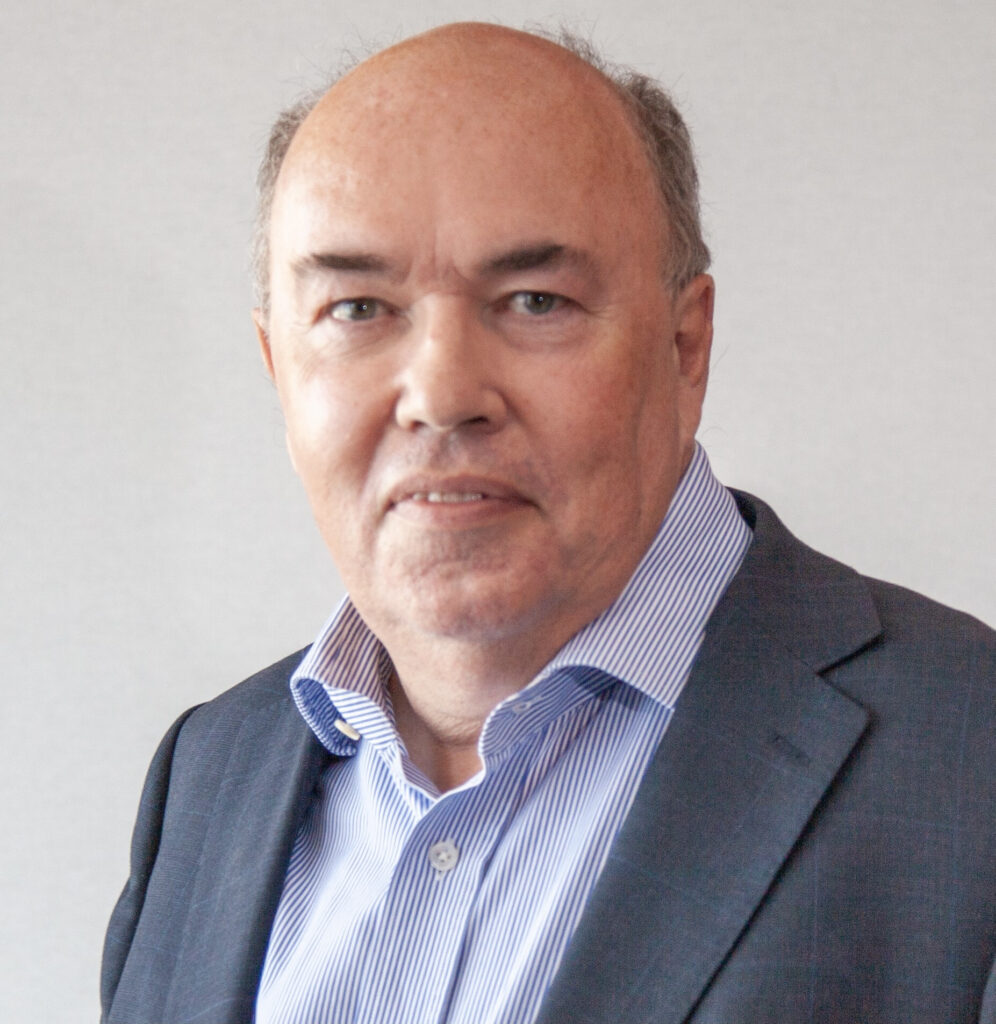 Dr Paul Horsnell is the Head of Commodities Research at Standard Chartered Bank, leading a team that covers the key metals and energy markets. He was previously Head of Commodities Research at Barclays, and Head of Energy Research at JPMorgan. Prior to becoming a financial analyst, he was Assistant Director for Research at the Oxford Institute for Energy Studies where he authored books on the Brent oil market and on Asian energy markets, and Praelector in Economics at Lincoln College, Oxford.  He is a former Chairperson of the British Institute of Energy Economics and holds a degree in Philosophy, Politics and Economics and a doctorate in Economics from Oxford University.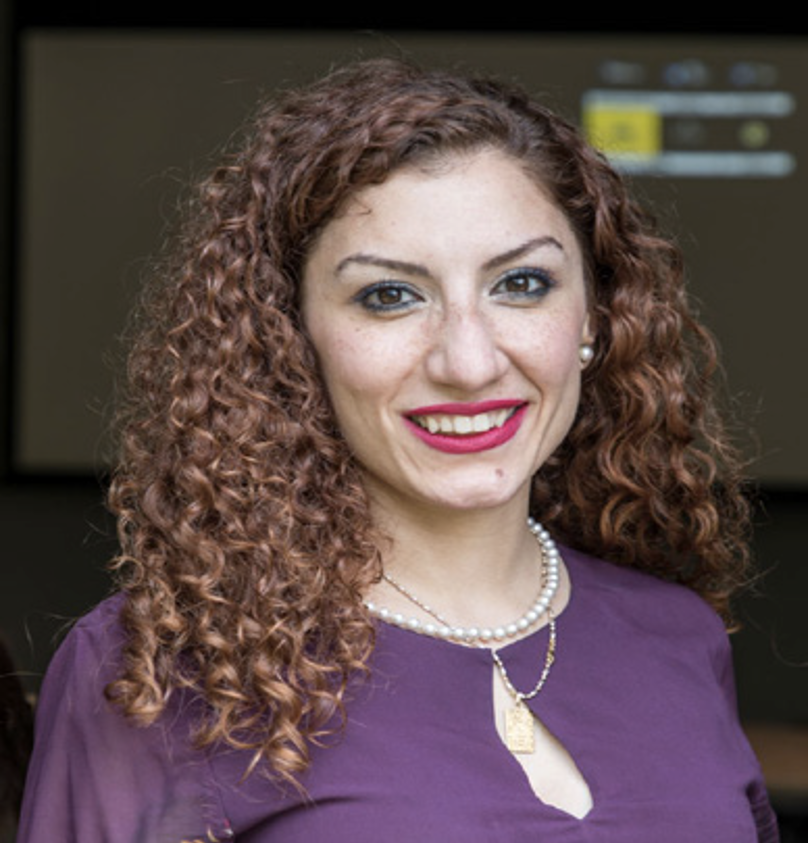 Dr Manal Shehabi is an Oxford-based applied economist with recognised expertise on energy, economic, resource sustainability & policy making in resource-dependent economies, with a focus on the MENA region. She is Founding Director of SHEER Research & Advisory, and Academic Visitor at St. Antony's College at the University of Oxford.
Manal publishes in academic journals, books, and policy reports. Her research made important contributions to the analysis of fiscal sustainability, economic diversification and energy transition, decarbonisation and hydrogen, and policy alternatives in oil-producing economies in following energy and policy shocks. Her work also impacted policy making. For example, she constructed an economic model for energy and economic policymaking in Kuwait, led or co-authored various policy reports (to the UNFCCC, Kuwait Energy Outlook, fiscal space analyses, the IPCC Special Report, T20 of the G20; T7 of the G7), was a reviewer of Kuwait's white paper for hydrogen strategy, and conducted capacity building for economic and climate policymakers. She is also a transfer pricing expert, a consultant to the IEA on energy transition in a hydrocarbon-producing economy as well as an expert with the UNFCCC on economic divarication, just energy transition, and response measures.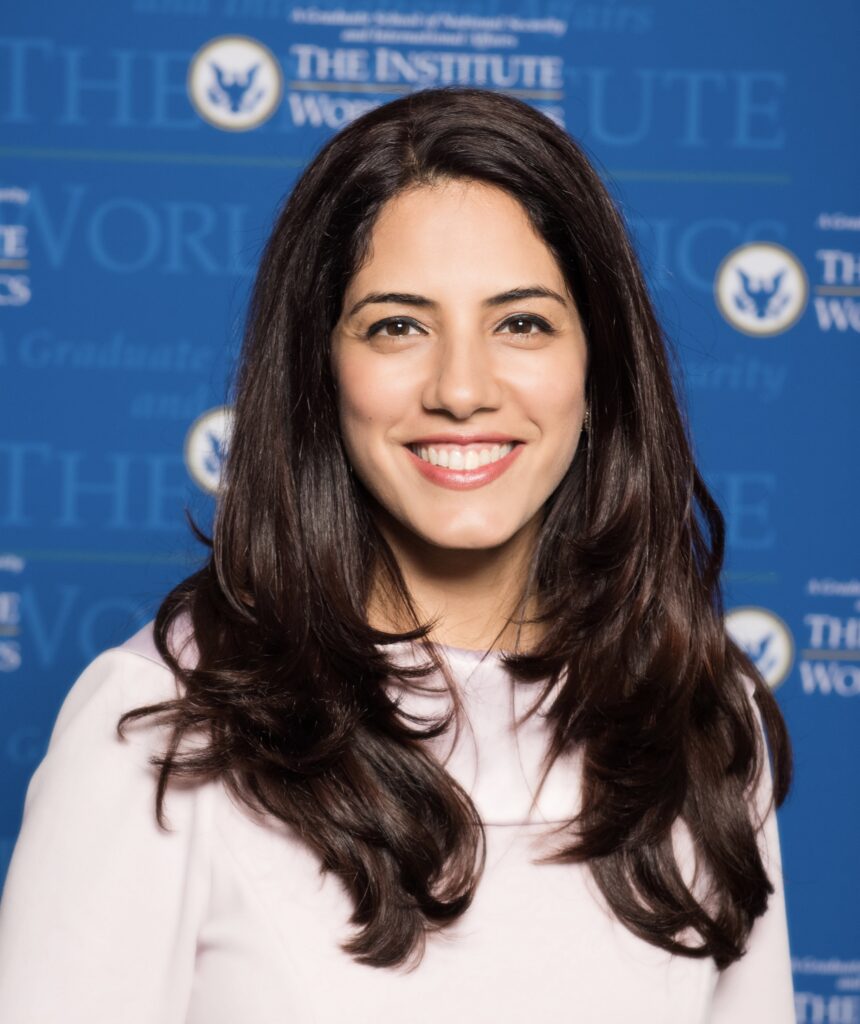 Dr Sara Vakhshouri is an energy strategist and humanitarian visionary with two decades of experience of working in the energy industry. She has extensive experience in energy strategy, energy security and geopolitical risk and global energy market studies.
She founded SVB Energy International, a strategic energy consulting firm, and SVB Green Access,  a non-profit organisation that promotes and provides affordable and inclusive energy program to areas in which energy poverty exists, and safe water access is either poor or would be in great need in the future.
Dr Vakhshouri has advised various governments, energy companies, investment banks, financial institutions, law firms and international corporations on energy security strategies and energy transition, energy markets, trading and the geopolitics of energy, and investment patterns.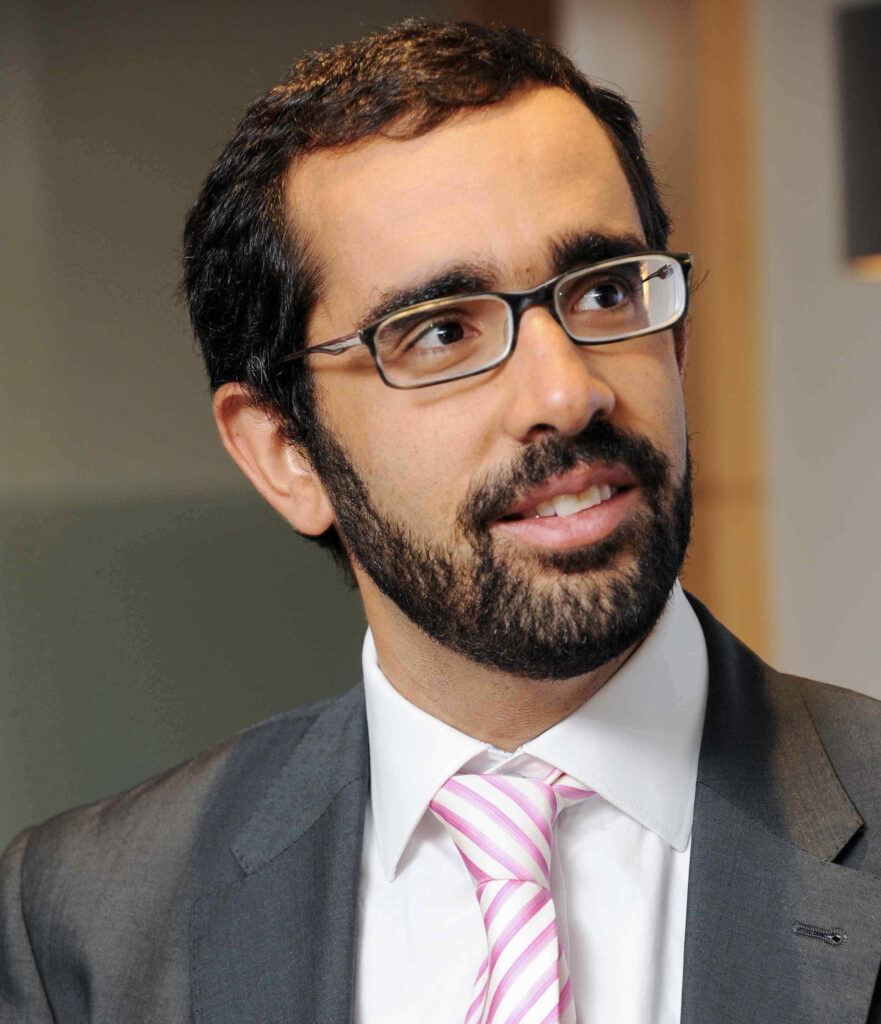 Dr Emile Hokayem is the Senior Fellow for Middle East Security at the International Institute for Strategic Studies. He specialises in political and conflict analysis, including the wars in Syria, Iraq and Yemen; relations between Iran and its Arab neighbours; national security and defence policy in the Arab states; and the interests and involvement of external actors in the Middle East. He regularly provides analysis on Middle East affairs to governments, corporations and the media. His commentary has featured in the New York Times, the Financial Times, the Economist, Al-Hayat, Asharq Al-Awsat, Foreign Policy, Le Monde, the Wall Street Journal, the Washington Post, the BBC, NPR and other outlets.