Ieda Gomes, Advisory Board Crystol Energy and Co-Chair of Access for Women in Energy, spoke at the 2nd Seminar Secap of Energy, promoted by the Brazilian Ministry of Economy. The event took place on 19 September 2019 in Brasilia, Brazil.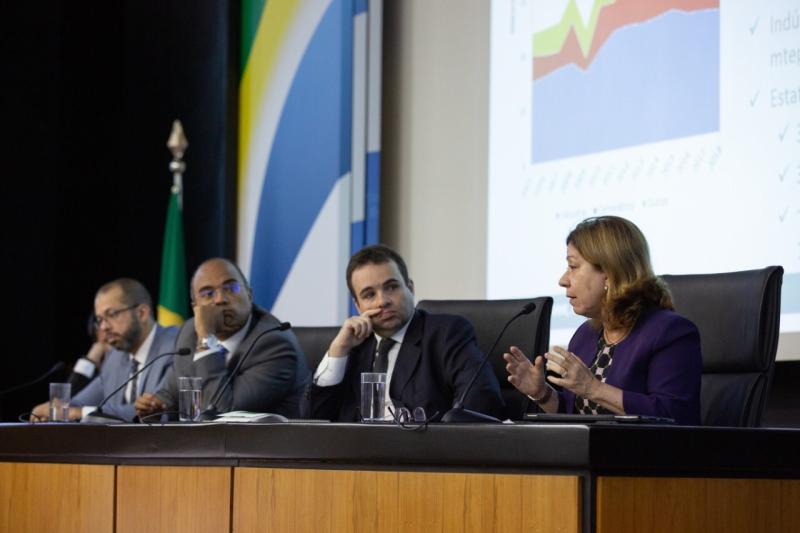 Ieda discussed the New Gas Market model for Brazil. Other seminar speakers included the General Directors of the Brazilian National Petroleum Agency (ANP), National Electricity Agency (ANEEL) and Brazilian Administrative Council for Economic Defence (CADE).
For further information, visit the link.
Related Comments
"Brazil further drives Petrobras asset sales", Ieda Gomes, Jan 2019
"The vanishing LNG market in Brazil", Ieda Gomes, May 2017