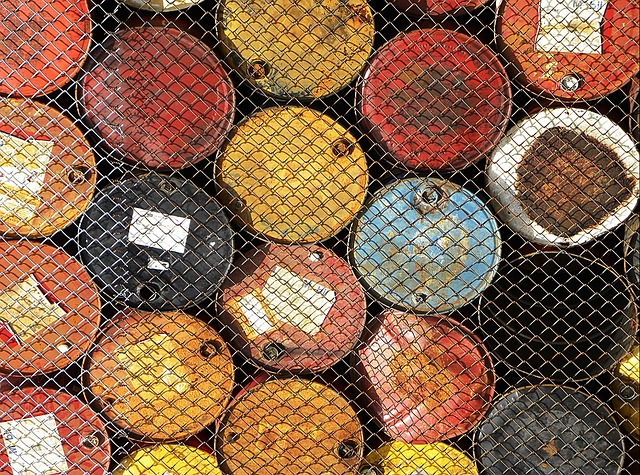 Dr Carole Nakhle, CEO of Crystol Energy, spoke on the complex relationship between oil price, policy and investment at the 11th Annual Global Crude Oil Summit. The keynote presentation addressed the increasing competition for international capital and the role of government policies in attracting investment. The event, organised by S&P Global Platts, took place on 5-6 June 2018.
Dr Nakhle also participated in a panel discussion on the potential impact from the lower oil price environment and when the sector will start feeling the pinch from the plunge in major project investments.
Other speakers included Stewart Glickman, Energy Equity Analyst, CFRA Research; Paul Enthoven, Director, Structured Finance – Oil & Gas, ING; and Andy Brogan, Global Oil & Gas Transactions Leader, Ernst & Young.
Related Analysis
"Global competition for upstream oil and gas investment", Dr Nakhle, May 2018