Christof Rühl, member of the Advisory Board of Crystol Energy, was speaking at the IHS Energy CERAWeek, taking place on 11-15 March in Houston, U.S.
Christof Rühl contributed to the discussion on the unprecedented OPEC+ alliance formed in 2016 and led by Russia and Saudi Arabia – two of the world's three largest oil producers, and whether such an alliance could prove to be sustainable. He was also speaking at a second session about global competitiveness, trade and the future of markets.
For further details, click here.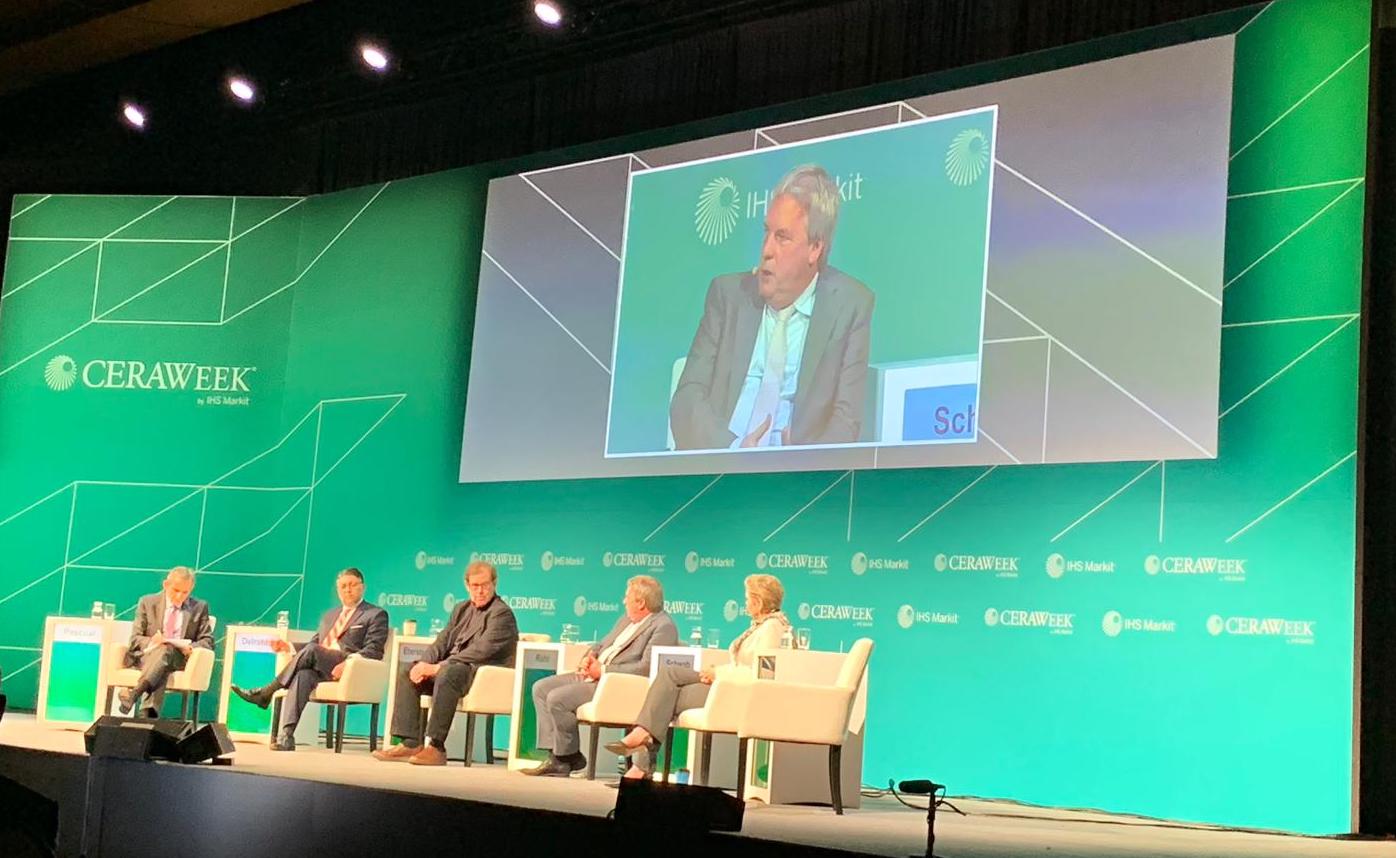 Related Analysis
"Oil market rebalancing and the future of 'OPEC+'", Dr Carole Nakhle, Feb, 2018
Related Comments
"Oil and Gas Market Outlook: What does 2019 hold?", Access for Women in Energy, Jan 2019