In this interview with Energy Flux News, Dr Carole Nakhle, CEO of Crystol Energy, comments on Afghanistan's mineral wealth and China's interest in exploiting rare-earth mines as Talibans return to power.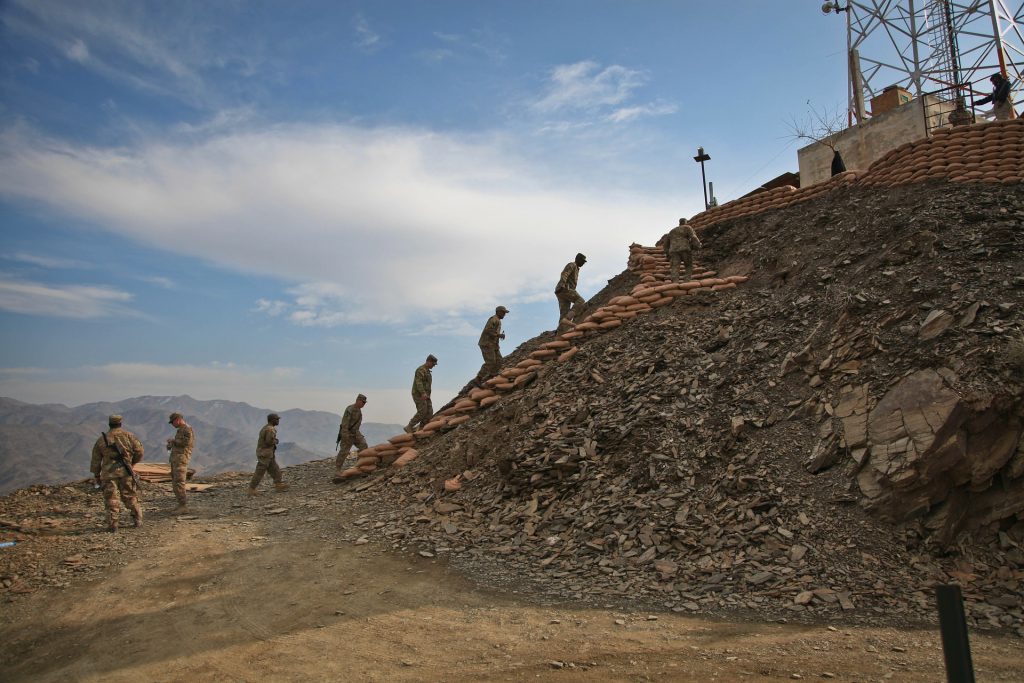 According to Dr Nakhle, it is difficult to foresee a boom in Afghanistan's mining sector. Chinese firms are no stranger to Afghanistan. For years, they have tried to pursue opportunities in the extractive industry in the country but their success has been limited. Why would it be any different now? Then one must factor in the potential imposition of sanctions by the international community.
Afghanistan will not properly and efficiently exploit its natural resources potential nor will it be able to play a major role in international markets unless massive reforms are undertaken – and on that front, things do not look particularly optimistic.