Christof Rühl, Head of Global Research of Abu Dhabi Investment Authority, discusses emerging market (EM) opportunities at Bloomberg Invest Conference 2017 in Abu Dhabi. Other speakers included:
Madhur Jha, Standard Chartered Head of Thematic Research;
Max Wolman, Aberdeen Asset Management Senior Investment Manager Emerging Market Debt EMD; and
Jason Kelly, Bloomberg.
Outperformance
Christof explains the reason why the Morgan Stanley Capital International (MSCI) EM index has been outperforming S&P 500 during 2017, saying that this discrepancy is nothing new. In normal times, poor countries are expected to grow faster. He adds that the gap will narrow in the long run, but in the medium term it is difficult to say as it becomes hard to define the notion of EM. Looking at the example of BRIC countries, they were all about the same size 25 years ago, but that has substantially changed since, with China first taking the lead, followed by Brazil, then it became China-India, before India overtaking China and Russia surpassing Brazil.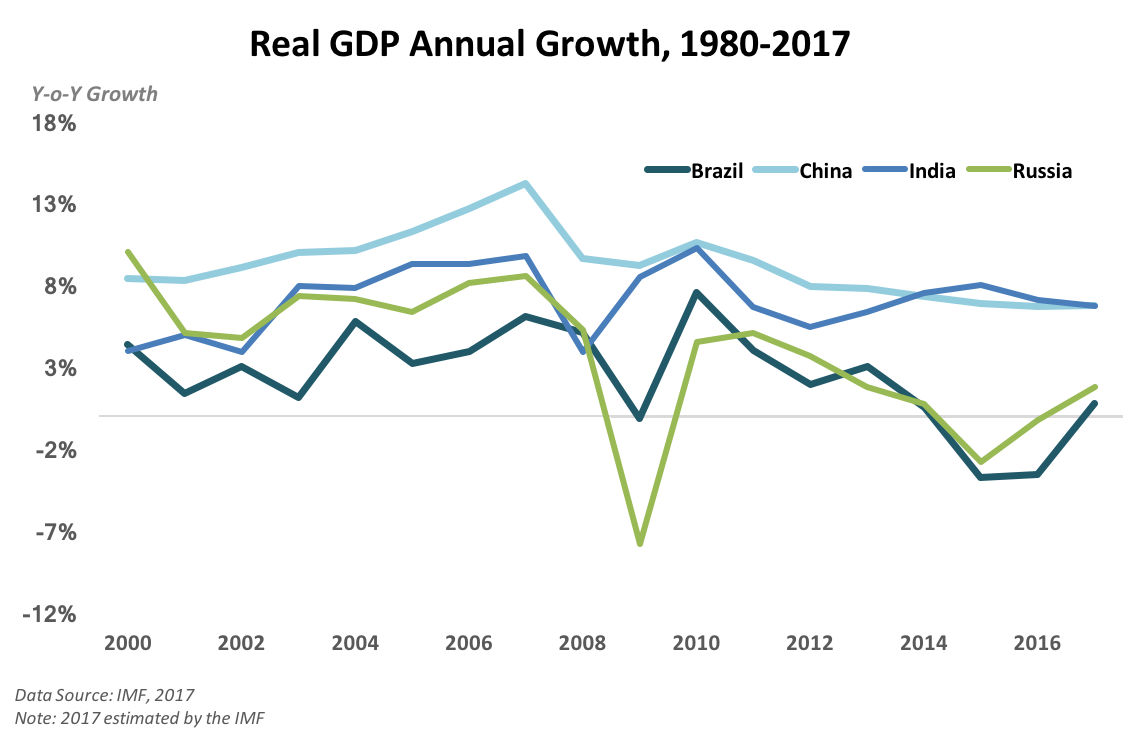 Uncertainty
Christof also comments about the uncertainty factor, stating that it has weakened on the geopolitical side over the last few years and that current changes have been mainly dominated by economics rather than politics. He argues, however, that there are still some political hotspots around. He identifies as the most concerning one the gradual disappearance of the old political model and the emergence of a new model, which is taking place at two levels: globally and within the traditional developed countries, which face the erosion of the long-established democracy model.
Diversification
On diversification, Christof distinguishes between two aspects: 1) diversification of the energy mix and the share of oil in that mix; and 2) diversification of the economy and the extent to which the economy of a country is dependent on oil. The former has recently come under attack, with many claiming demand peak and thus the death of oil. However, Christof acknowledges that such statements are exaggerated and one of the key features that should be considered is that the world has now become both more energy and oil efficient. On the latter, diversification has not really happened. Looking at oil prices and non-oil GDP, a 1:1 relationship exists.