In this interview given to Stephen Whitfield from Drilling Contractor, Dr Carole Nakhle, CEO of Crystol Energy, comments on the oil exploration boom which has been taking place in the Guyana-Suriname basin over the last few years.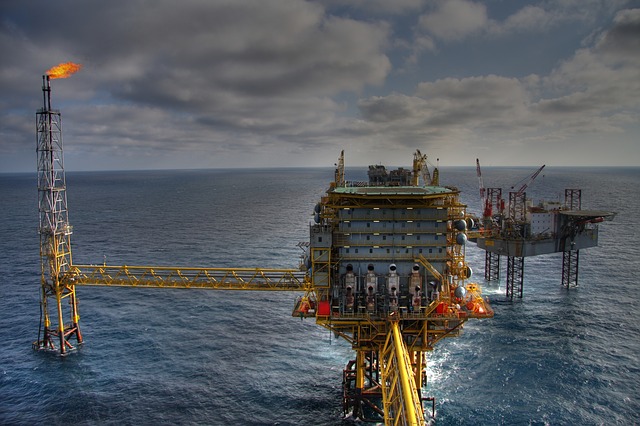 According to Dr Nakhle, companies are going to concentrate their efforts on the most promising prospects, but this doesn't mean that they avoid other less explored areas, especially as their understanding of the geology improves and the infrastructure develops to allow for easier exploitation of remote prospects. Operators will be patient in exploring new areas in the basin.
However, while the basin is doubtlessly an attractive investment option, Dr Nakhle cautions that cost inflation could be a near-term challenge, especially as governments seek ways to alleviate the burden of the pandemic on their finances. Since March, the Brent oil price has traded comfortably between $60-65/bbl, but there is potential for the price to increase faster than expected, especially if COVID-19 vaccination rollouts accelerate around the world. If prices increase rapidly, they will attract the taxman, and this in turn can counterbalance any gains achieved from low oil price and low breakevens.