In this interview with Verity Ratcliffe from Bloomberg Middle East, Dr Carole Nakhle, CEO of Crystol Energy, comments on Qatar Energy's debt issuance which was the highest in at least 25 years.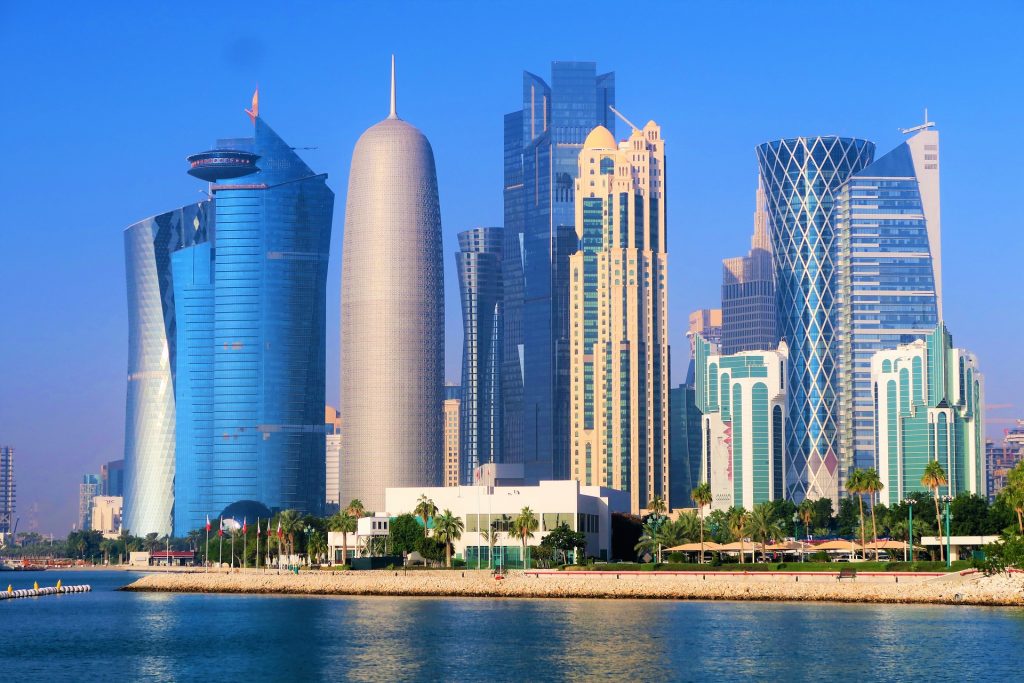 According to Dr Nakhle, Gulf Arab energy companies sought to raise more debt as they were weathering the impact of the pandemic on the oil market. They were already struggling from the repercussions of the collapse in prices in 2014 only to be hit by this triple whammy of low oil prices, coronavirus and decline in volumes. 
In terms of corporate debt, though, we might see that number shrinking next year simply because prices have recovered and the economies are progressing.