In this interview with Paul Hickin and Eklavya Gupte from S&P Global Platts, Dr Carole Nakhle, CEO of Crystol Energy, commented on oil prices, spare capacity and oil demand.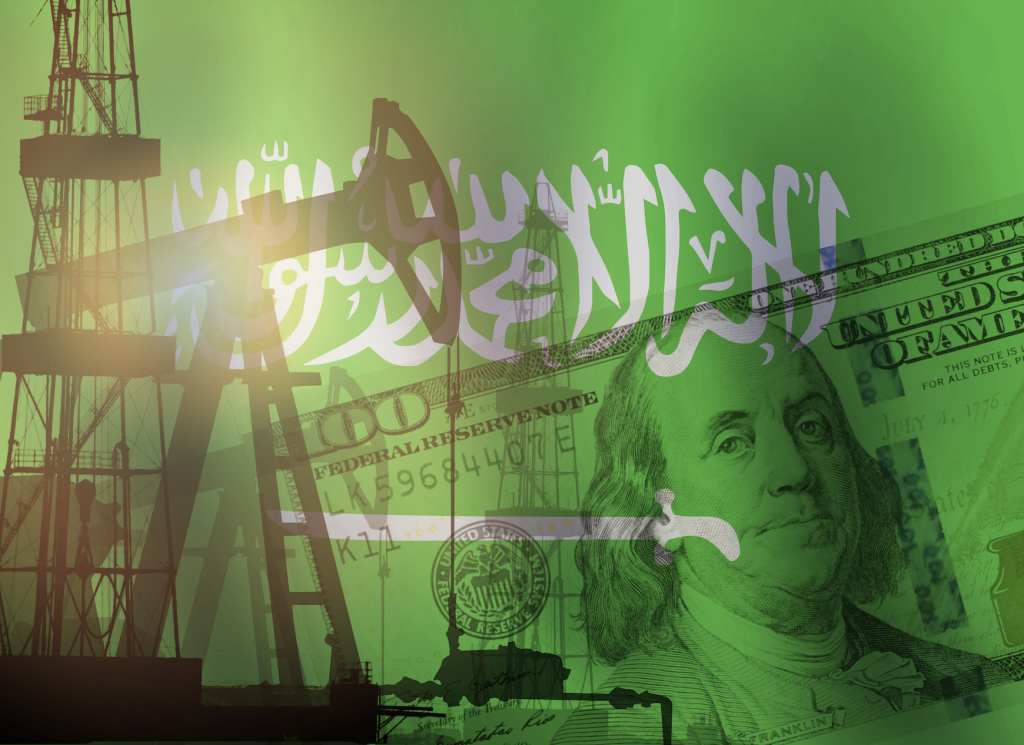 Dr Nakhle noted that while high prices are typically observed when oil demand is rising fast and OPEC spare capacity is running low, this time round oil supplies would still be plentiful.
The longer-term price development will depend on whether we face a period of strong economic growth, causing oil demand to continue growing beyond the levels it had reached prior to the pandemic in early 2020.