What goes up must come down, or ought to. This could be one positive message to draw from the cascade of soaring energy prices which the New Year is throwing at us.
Or at least it should provide the target aim for the right policies, worldwide, and the orderly energy transition, on which energy policymakers should now be focussing, to avoid repeats of the present disastrous and unsustainable situation.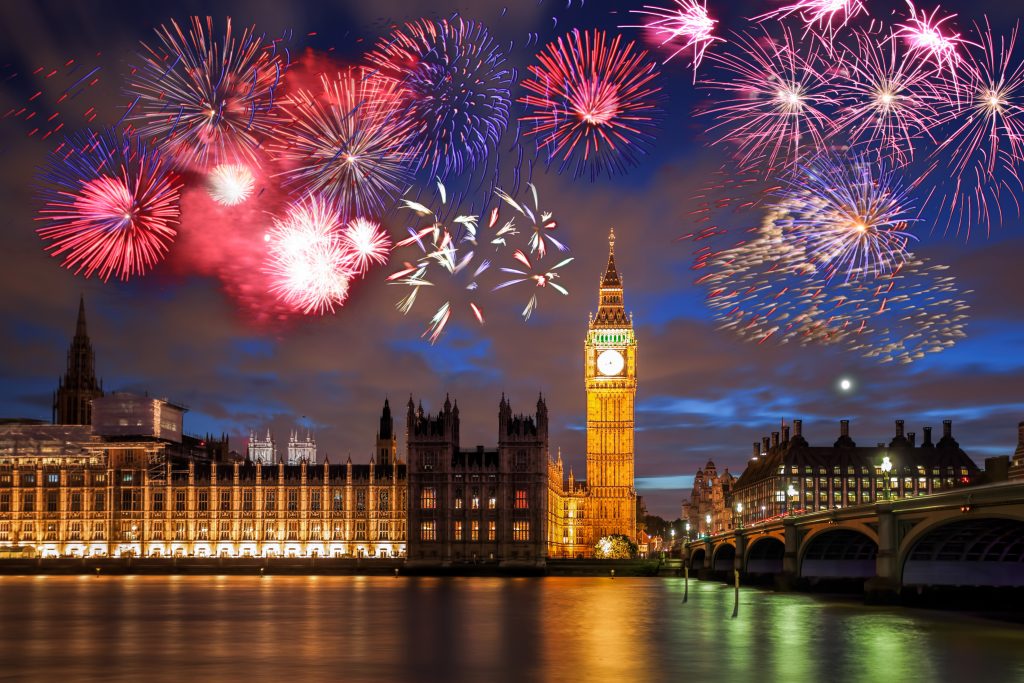 But are they doing this? To answer that we need to look far beyond economics and market features, and grasp all aspects of the geopolitical picture. In the year ahead, the risks to energy market stability from outside influences and events, already so painfully visible, remain as great as ever (and may now be growing bigger still).
In this unsettled and complex scene, Crystol Energy aims to present a sure-footed all-round energy view, drawing on all the factors and addressing all the uncertainties. Our work had earned the award of Best UK Independent Energy Consultancy of the year, led by Dr Carole Nakhle who was awarded the well-deserved CEO of the Year 2021 in the UK.
So keep listening to our message and have a Happy New Year.