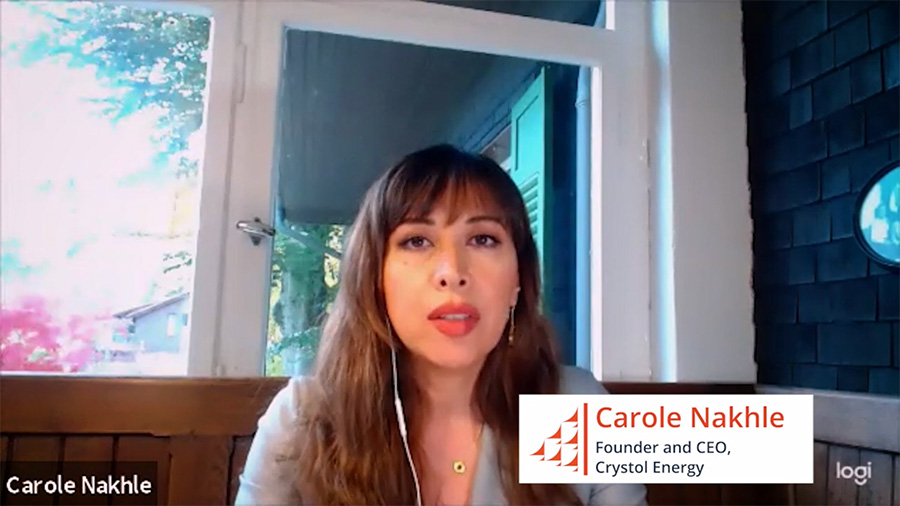 Dr Nakhle discussed emerging trends in energy markets and regional politics, including:
Which of the Gulf Arab countries are best positioned to emerge from this crisis on firm economic ground, and who are the likely winners and losers?
How will higher debt and borrowing coupled with reduced foreign investment flows and domestic spending to manage the crisis affect Gulf Arab economies?
Will Gulf Arab countries eschew fiscal discipline in order to prioritise economic growth or will there be a wave of new taxes and deep subsidy cuts?
How do the Gulf Arab states see the post-election relationship with Washington?
How will the recent Emirati and Bahraini agreements with Israel to normalise relations affect the region's geopolitical balance of power?
She was joined by Bassam Fattouh, Director at Oxford Institute for Energy Studies and Professor at School of Oriental and African Studies, University of London; Joseph P. McMonigle, Secretary General at International Energy Forum; Robin Mills, Non-Resident Fellow at AGSIW and CEO at Qamar Energy; and Ed Morse, Global Head of Commodities Research at Citigroup. Sean Evers, Managing Partner at the Gulf Intelligence, moderated the discussion.
Petro Diplomacy is a signature annual event in Washington, DC bringing together private and public sector stakeholders from the United States and the Gulf Arab countries to discuss emerging trends in energy markets and regional politics. This year, the event will be hosted virtually.