Dr Carole Nakhle
There is no single magic bullet for turning global energy consumption patterns toward a cleaner future. Greening energy is not just about developing alternative sources of energy or ending the fossil fuel era. Any technology that aims to reduce the environmental footprint of the fossil fuels industry also falls under this category. One such technology is carbon capture and storage (CCS) which captures carbon dioxide (CO2) emissions, the main culprit behind planetary warming, before they make it into the atmosphere.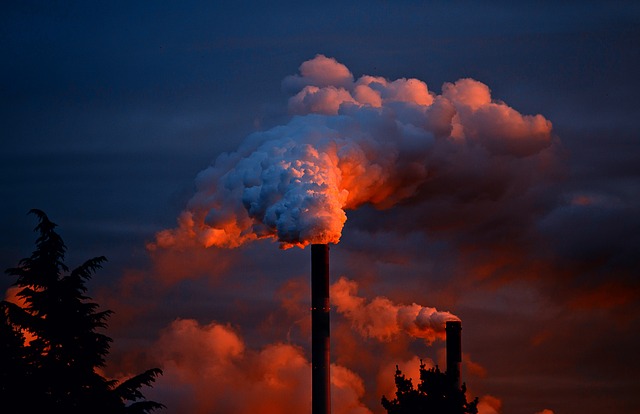 Fossil fuels – oil, coal and natural gas – will continue to provide the lion's share of global energy needs for the foreseeable future. In light of growing energy demand, it is therefore not surprising to hear Dr. Fatih Birol, the head of the International Energy Agency (IEA), stating that without carbon capture technology, "reaching our international climate goals is practically impossible." The technology also provides a precious lifeline for the fossil fuels industry, decarbonizing its activities. No wonder the industry-led Oil and Gas Climate Initiative (OGCI) has established a fund of more than $1 billion to accelerate the development of innovative low-emission technologies. Half of that sum is allocated to CCS. 
The importance of CCS became widely recognized following the publication of a special report on the technology in 2005 by the Intergovernmental Panel on Climate Change (IPCC). However, to reach the desired targets, the world would need to capture, store or use around 850 million tons per annum (mt/a) of CO2, argues the OGCI. That would correspond to a more than 25-fold increase in global CCS capacity from the current 30 mt/a. Such a large increase is unlikely under existing conditions. 
Related Analysis
"Facing the new energy and climate realities", Lord Howell, Nov 2017
"After Paris climate deal, major changes are still a long way off", Dr Carole Nakhle, Feb 2016