Angola's oil comeback: Cautious optimism
A few years after the end of the civil war that ravaged the country for 27 years, Angola made world headlines. In the first postwar oil licensing round held in 2005-2006, the country, which is the second-largest oil producer in sub-Saharan Africa, received a then record-breaking signature. Such an outcome would be inconceivable today. Both the Angolan oil sector and the economy have suffered since, even when oil prices were high. A combination of above-ground factors has diminished interest in Angola's oil, with government policies and poor sector governance sharing the blame with fundamental changes in global oil markets.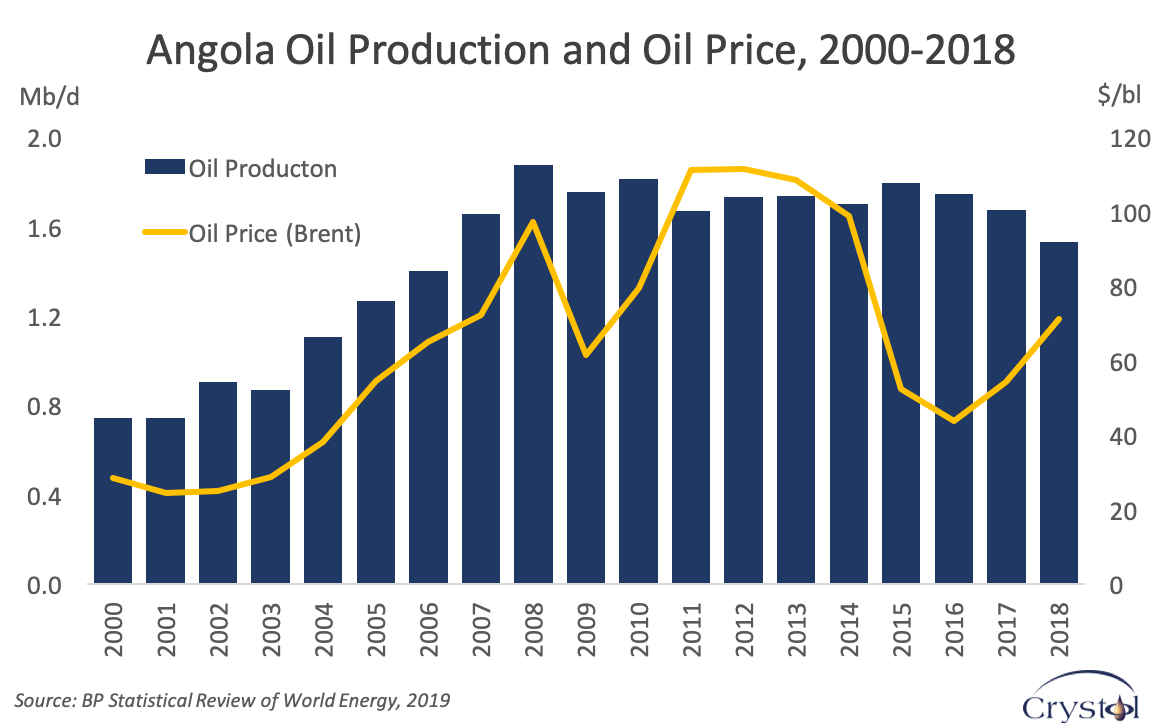 Angolan President Joao Lourenco, elected in 2017, has vowed to reverse this situation and has announced sweeping reforms in the oil sector and the economy at large. There should be no doubt that much-needed reforms, if properly implemented, are good for the Angolan economy, which is one of the most oil-dependent in the world. However, they are unlikely to elevate Angola back to the prominent position it held a decade ago. The president's commitment to the reforms will be tested.
Related Analysis
"Assessing Tunisia's Upstream Petroleum Fiscal Regime", Dr Carole Nakhle, Oct 2019
"GIS Dossier: Algeria's 'system' teeters", Dr Carole Nakhle, Aug 2019