Changing dynamics of the Brazilian oil & gas industry
Ieda Gomes, member of the Advisory Board of Crystol Energy, is speaking on the changing dynamics of the Brazilian oil and gas industry at an event organised by CMS in collaboration with the Brazilian Chamber of Commerce in the U.K. which aims to explore the current state and coming trends for the country's sector. The event is taking place on 30 January 2019 in London, UK.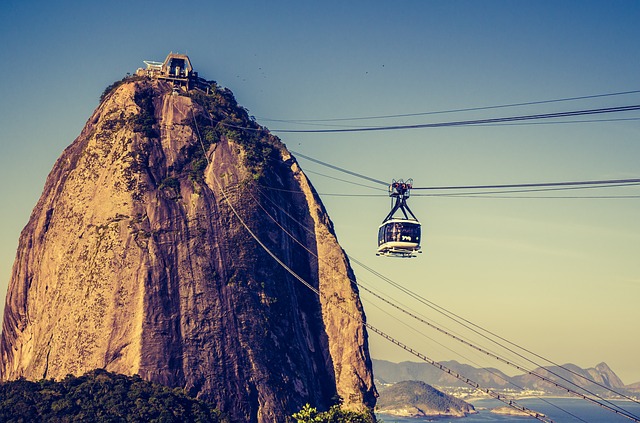 The discussion will focus on:
Evolving challenges and opportunities in the upstream sector, as Brazil welcomes new operators, opens up the prolific pre-salt province and adapts to maturing and declining production in other basins
The new government's regulatory agenda and priorities for the years ahead
Anticipated changes in Brazil's natural gas and LNG market, including de-verticalisation and its proposed "Gas to Grow" reforms
Investment and supply chain opportunities, throughout the oil and gas value chain
For further information and to register, click here.
Related Comments
"Brazil further drives Petrobras asset sales", Ieda Gomes, Jan 2019