Energy Dynamics in a Changing World
Dr Carole Nakhle, Director, Crystol Energy, will participate as a keynote speaker at the 11th International Energy Conference held by Iranian National Energy Committee, member of World Energy Council (WEC). The conference will take place on 30-31 May 2016 in Tehran under the main theme of Energy Dynamics in a Changing World.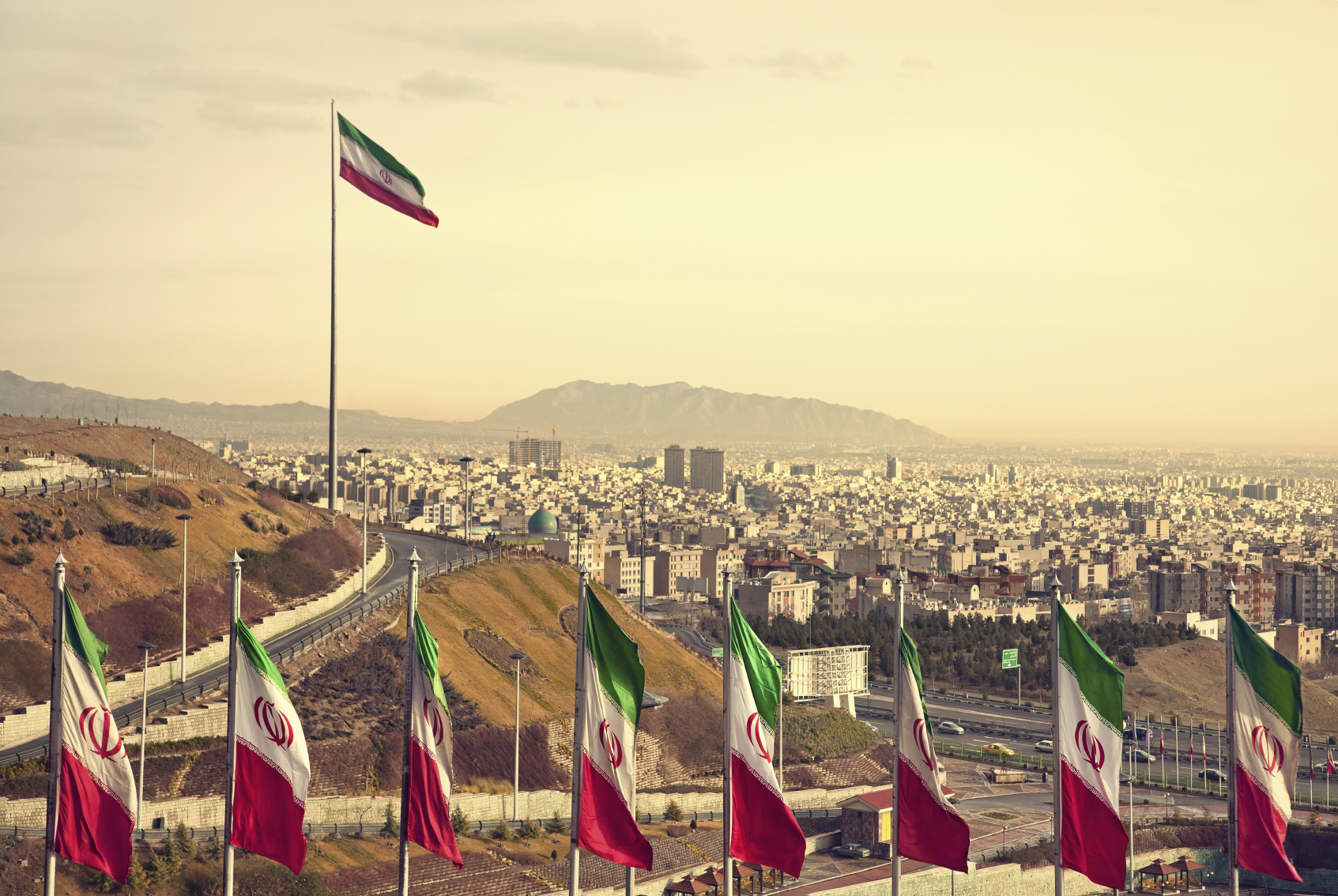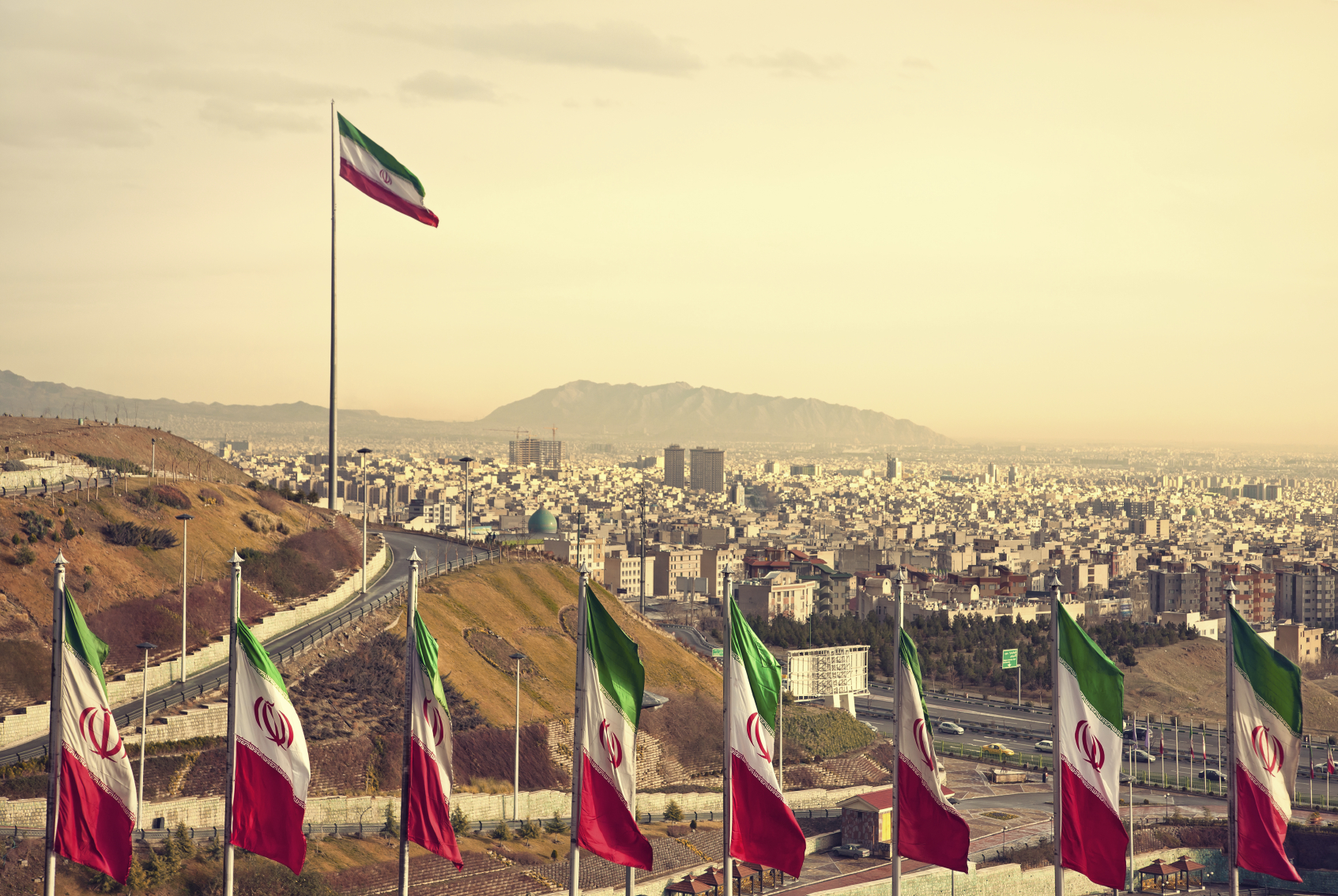 Other speakers include:
Marie-José Nadeau, WEC Chair, Canada
Dr. Urban Rusnák, Secretary General, Energy Charter Treaty (ECT)
Dr. Alessandro Clerici, Executive Chair of the World Energy Council's RES Systems Integration study, Italy – Topic of Speech: RES Electricity Systems Integration study
Prof. Peter Hartley, Professor & Rice Scholar of Energy Economics, Rice University, USA – Topic of Speech: Natural Gas Markets in Asia: Recent History and Potential Developments
Dr. Ken Koyama, Chief Economist and Managing Director, Institute of Energy Economics, Japan – Topic of Speech: The Prospects and Challenges for the World Energy Future
Prof. Gurkan Kumbaroglu, President of the International Association for Energy Economics (IAEE), Professor of Bogazici University, Turkey – Topic of Speech: The Dynamic Energy Landscape: Future Expectations and Uncertainty
Luis Gomez Echeverri, 

Senior Research Scholar, Institute for Applied Systems Analysis (IIASA) – 

Topic of Speech: 

The SDGs and the Paris Agreement: Toward a Joint Energy Agenda

Prof. Ali Cheknane, University of Amar Telidji, Laghouat, Algeria – Topic of Speech: Future perspectives of Europe's supply energy from North African renewable energy resources
Prof. W. D. Walls, Department of Economics, University of Calgary, Canada – Topic of Speech: Shale Oil Boom and Refinery Profitability
Dr. Udo Niehage, Siemens AG, Head of Government Affairs, Company Representative for the Energy Transition, Germany – Topic of Speech: The German Energy Transition
Stefan Haid, Principal at Roland Berger Strategy Consultants, GmbH, Germany – Topic of Speech: Facilitating Investment in Iran's Energy Sector
Dr. Zafer Ozturk, Energy Systems Modelling Lab, Bogazici University, Turkey – Topic of Speech: Smart Grids: Trends and Opportunities in Electricity Sector
Prof. Hans-Josef Fell, President of the EWG, Member of the German Parliament (1998-2013), Germany – Topic of Speech: Renewable Energies conquer the global energy market
Dimitri Pescia, Senior Associate European Energy Cooperation at Agora-Energiewende, Germany – Topic of Speech: Insights from Germany's Energiewende – State of affairs, trends and challenges
Dr. Ariel Bergmann, Economist, Centre for Energy, Petroleum and Mineral Law and Policy University of Dundee, UK – Topic of Speech: Unconventional gas – Looking Back and Looking Forward, 2006 to 2026
Prof. Lutz Mez, Berlin Centre for Caspian Region Studies, Germany – Topic of Speech: Education and training for energy efficiency and renewable energy
David Koranyi, Director, Eurasian Energy Future Initiative, Atlantic Council
Christopher Cook, Director of Petro Scotland limited
For further information, please visit here.
Click here to access the full programme.