Natural gas has been instrumental in meeting growing power demand in Gulf Cooperation Council (GCC) countries and establishing industrial bases that have contributed to their economic growth. However, could stronger cooperation among the GCC members foster a more efficient monetization of their gas resources?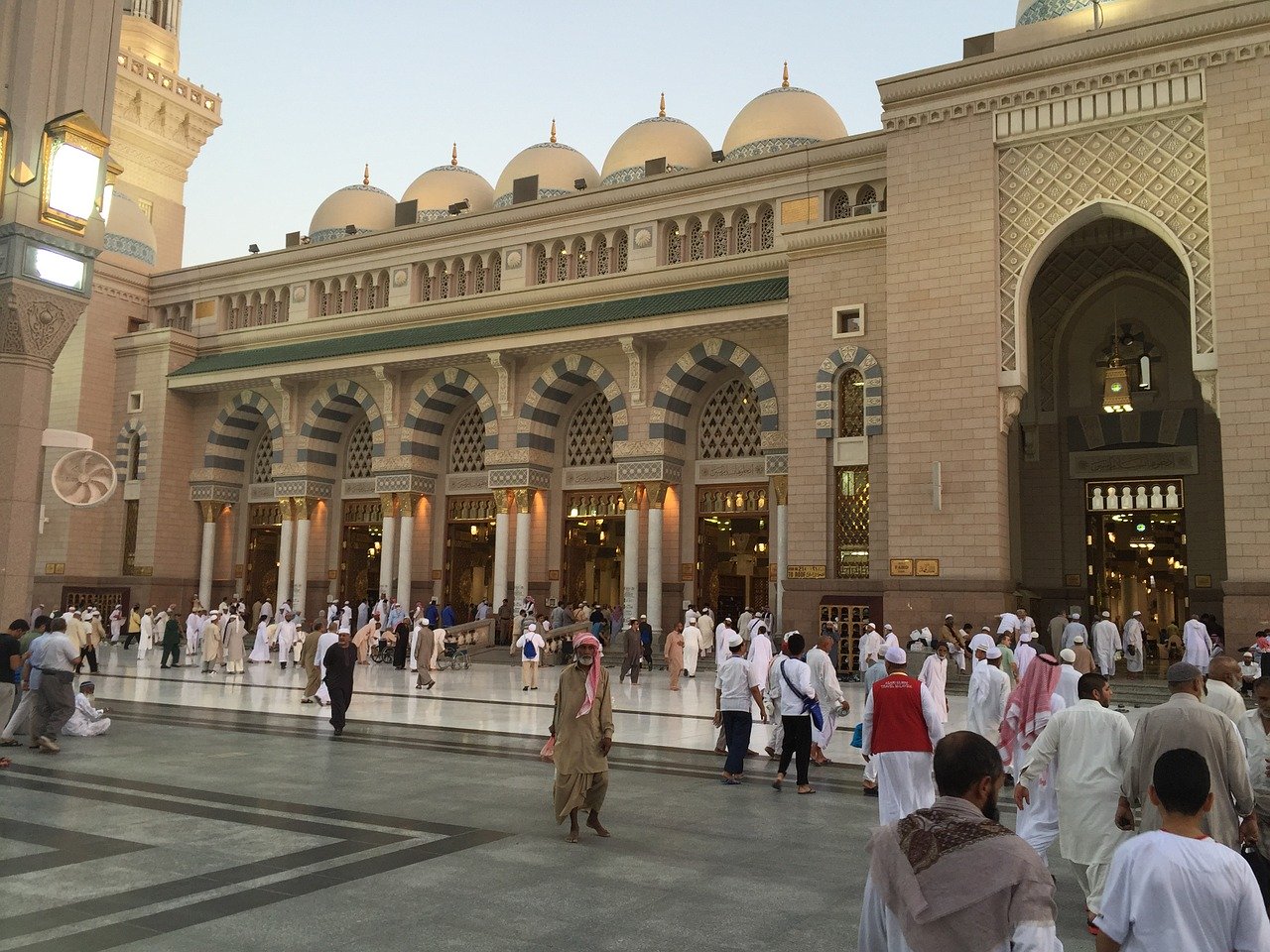 Christof Rühl, member of the Advisory Board of Crystol Energy and a Senior Fellow at the Harvard Kennedy School and the Center on Global Energy Policy at Columbia University, spoke on opportunities for natural gas in the GCC at the two-day workshop organised by KAPSARC, Khalifa University and International Association for Energy Economics. Christof explored examples of regional cooperation across the energy sector and discussed the conditions, policies and practices needed to support a successful collaboration.
The event took place on 22nd and 23rd June 2020.
Related Analysis
"Qatar builds up its gas muscle", Dr Carole Nakhle, Jul 2019
"Natural Gas in Oman: Change and Stability", Ieda Gomes, Jul 2019
"The U.S. shale revolution continues to alter gas markets", Dr Carole Nakhle, Jul 2019