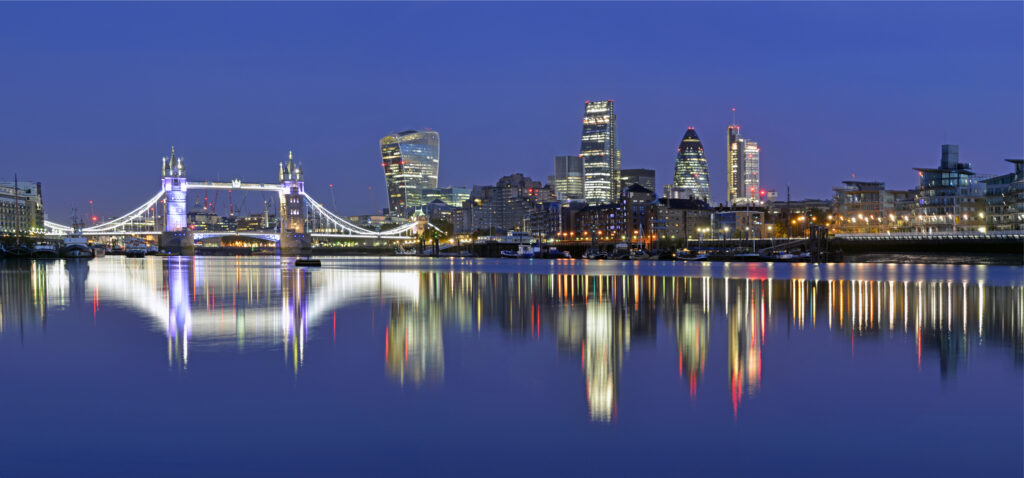 The International Energy Week 2023 will be placing geopolitical and environmental lenses on the crises facing energy and bringing together the most influential figures from across the energy industry, as well as investors, governments, academics, and NGOs.
Other speakers include:
Climate change impacts and projections are worsening; international prices post-COVID are volatile and hitting consumers hard; and the effects of Russia's devastating invasion of Ukraine are rippling out across the global economy.
The energy transition offers enduring solutions, some immediate, others longer-term. Our conference is where the latest strategic thinking, intelligence, and opportunities are shared, and collaboration happens. The business models, technological innovation, people, and skills that can help us transition to a more sustainable, secure, affordable energy future.
For more information on agenda, speakers and how to register, visit the link.