Covid-19 pandemic has brought unprecedented challenges to economies and industries around the world. The oil industry is subsequently facing a crisis like no other in its modern history.
The severity of the pandemic is evident from the actions taken across the industry, including reductions in capital expenditure, operating costs and oil field shut-ins, with unavoidable consequences on employment.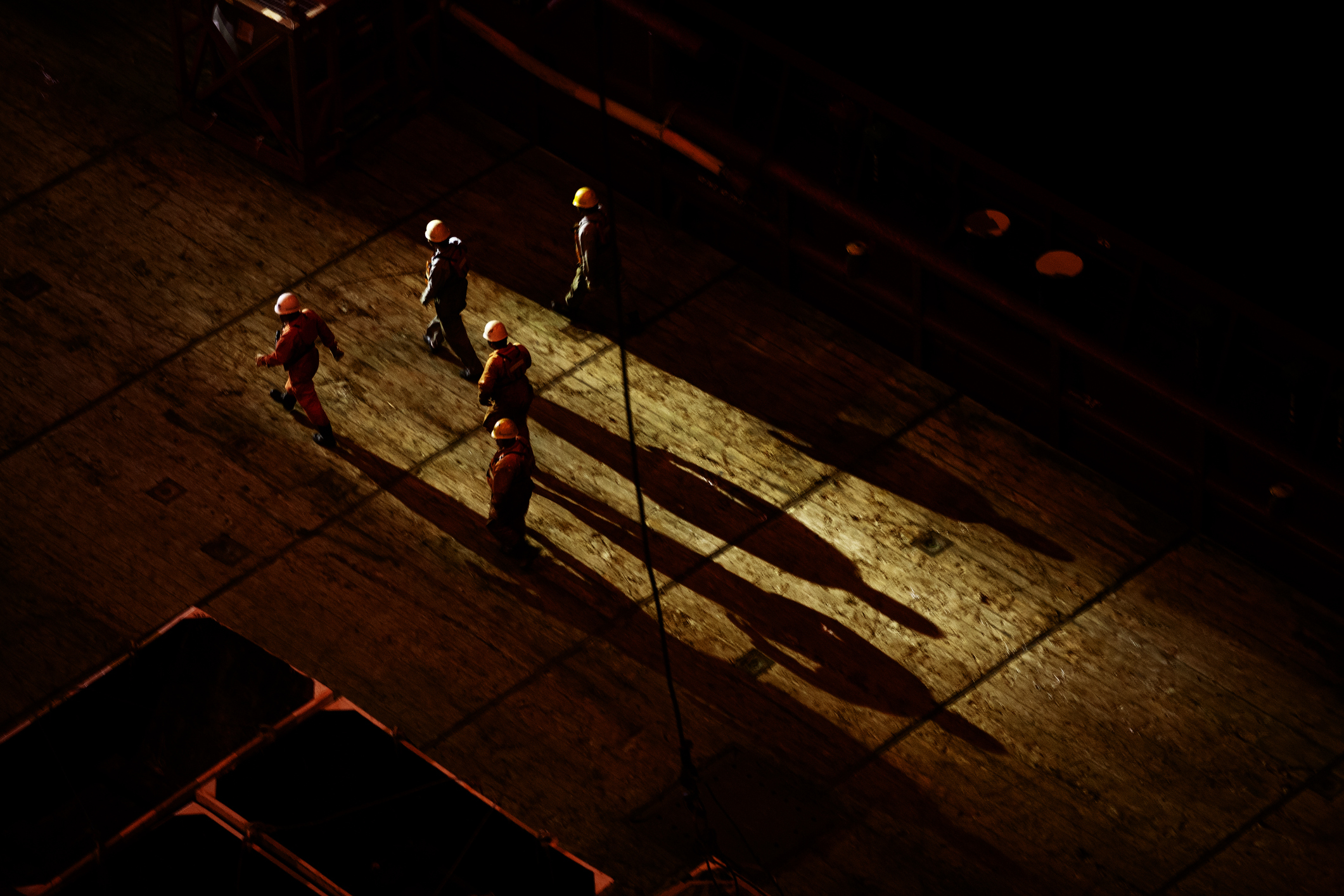 Access for Women in Energy is carrying out a survey on the impact of the current crisis on career choices in the oil and gas sector. A paper will then be written based on the findings of the survey and will be widely distributed.
We hope you can take part and share your experience. All answers will be anonymous.
Access the survey here.
Related Comments
"The Future of Oil and Gas Exploration", Access for Women in Energy, Feb 2020