In this podcast with Hassan Arouni from BBC World News, Dr Carole Nakhle, CEO of Crystol Energy, discusses the role that African gas can play in European markets.
Dr Nakhle says that Africa is blessed by natural resources, namely oil and gas, and notable energy exporter. However, the combined exports of the main African gas producers, primarily Algeria, Nigeria, Angola and Egypt, equate to less than half of Russia's pipeline gas exports to Europe.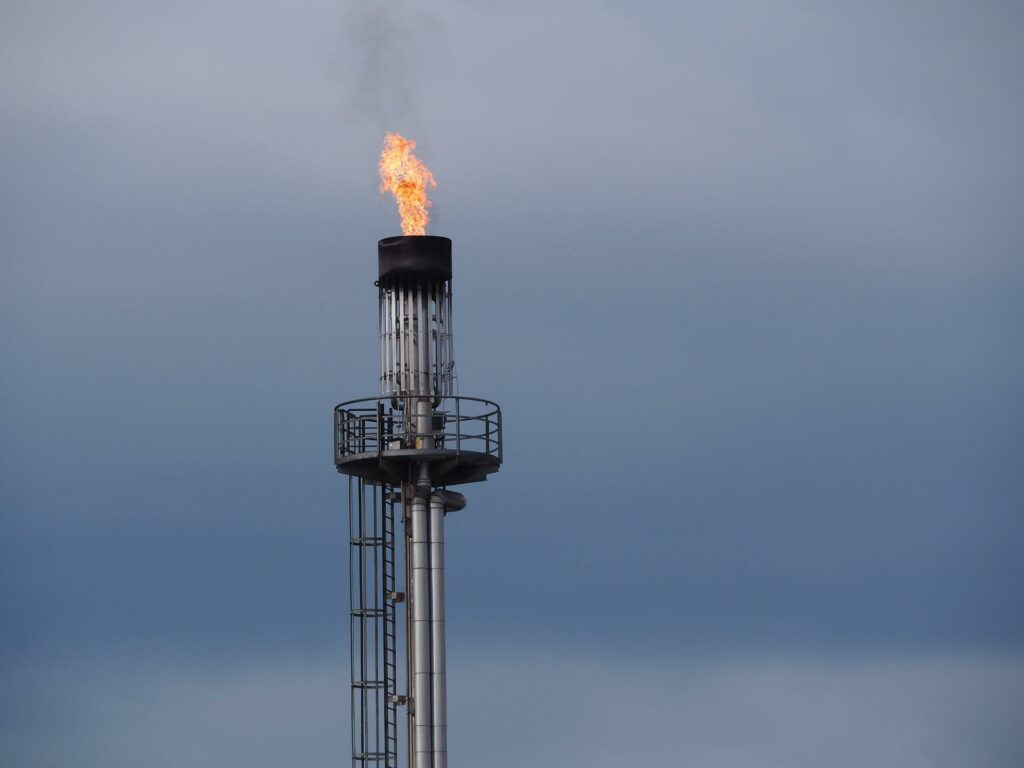 These producers, and others in the continent, have the potential to play a bigger role in gas markets in particular. For example, Mozambique's proven gas reserves are double the reserves of Norway which is an important gas supplier to Europe. This will however take time as gas projects are notoriously known to take time to materialise. 
Dr Nakhle adds that the high gas prices and determination of Europe to secure alternative supplies to Russian gas mean that there will be greater interest in countries that already have the resources,  with Africa being in a good position.
African oil exporters such as Nigeria are benefiting from the current high price environment which will translate into increased windfalls for these economies.