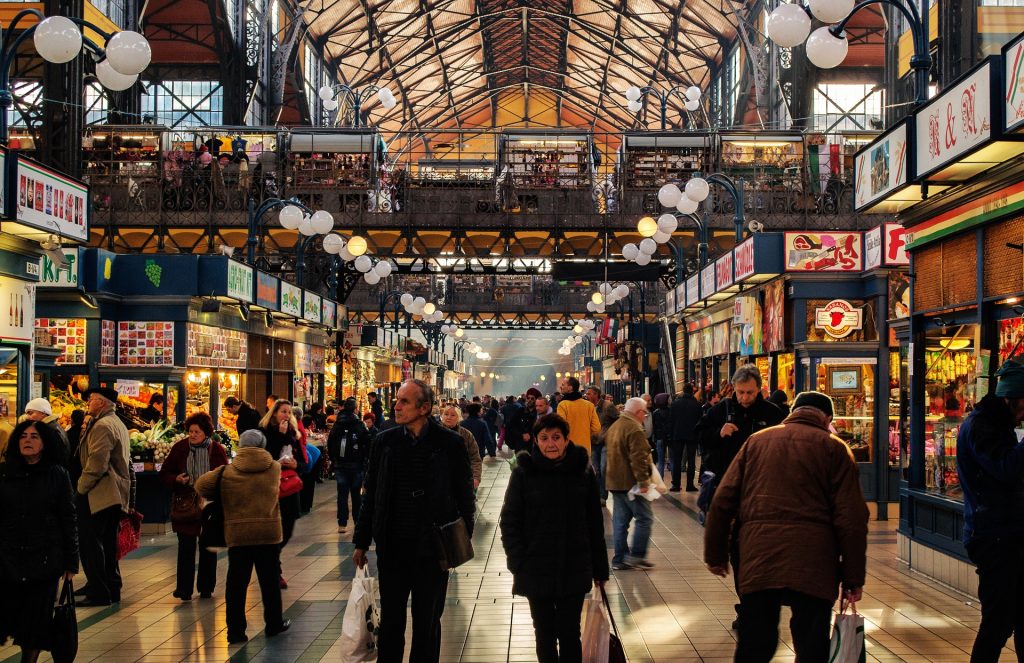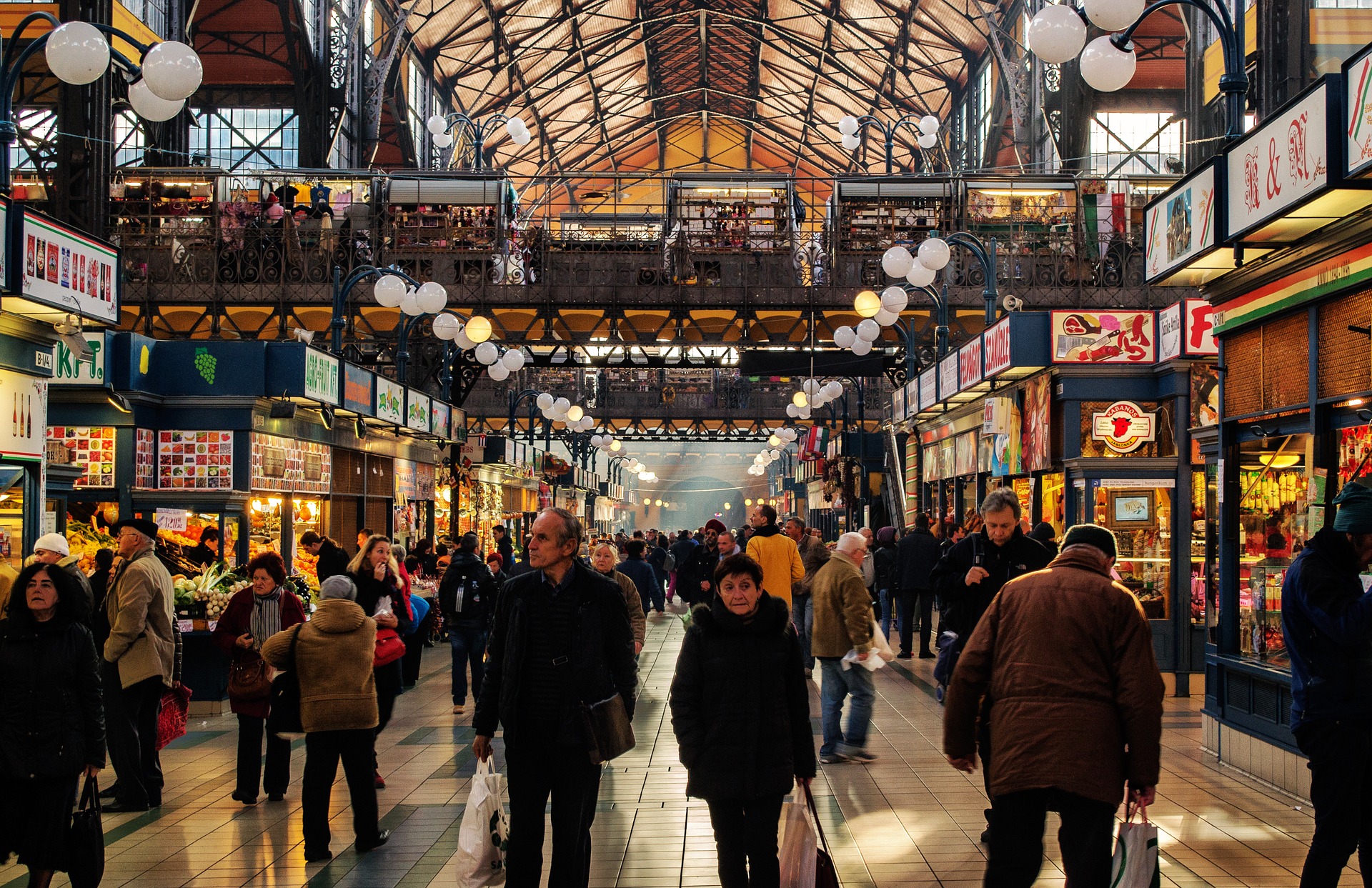 Christof discusses the recent oil price rally, shale oil, as well as the latest announcement of US offering to join negotiations on Iran's nuclear programme and Mexico's decision to spread their hedge position across the whole calendar year.
He also talks about the upcoming OPEC+ meeting in March and the possibility that Saudi Arabia and Russia are not in perfect alignment, arguing that they have no other option but to be on the same page.
Christof further comments on the global economic recovery and financial markets, stressing the fact that we are currently in a scenario of a slow uptick of inflation, which can cause financial instability but not a disaster yet.
What price is Brent more likely to hit in the coming week?
Christof is joined by Walter Simpson, Managing Director, CCED. Sean Evers, Managing Partner at the Gulf Intelligence, moderates the discussion.
Related Analysis
"New Opportunities 2021: Some optimism for oil markets", Dr Carole Nakhle, Feb 2021
"Oil market outlook: Striking a delicate balance", Dr Carole Nakhle, Dec 2020
"Goodbye 2020. Trends and Prospects", Lord David Howell, Dec 2020
Related Comments
"Texas cold blast extends oil price rally", Dr Carole Nakhle, Feb 2021
"Global Economy and Energy Markets Weekly Commentary – 18th Feb '21", Dr Carole Nakhle, Jan 2021