Christof Rühl, member of the Advisory Board of Crystol Energy and a Senior Fellow at the Harvard Kennedy School and the Center on Global Energy Policy at Columbia University, discusses the latest global economic developments in this weekly interview to the Gulf Intelligence.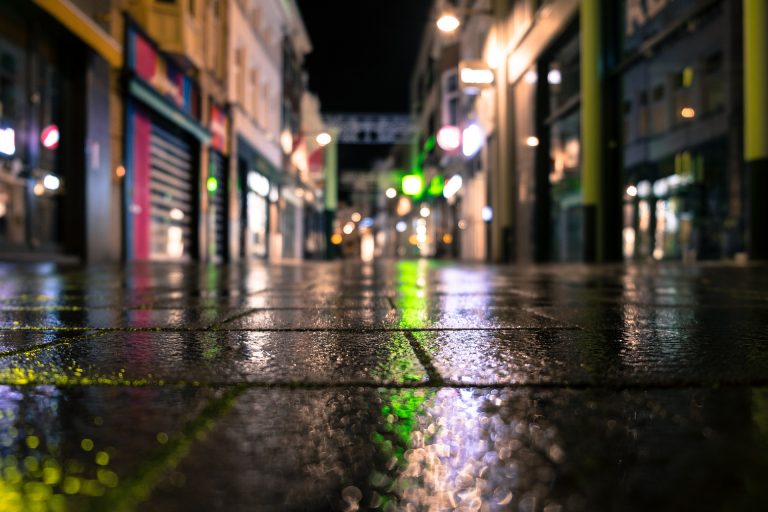 Christof comments on the impact of the stricter lockdowns announced around the world on the global economic recovery and the outlook on the year ahead. While there has been a short-term hope for a big demand push during 2021, fears over an inflation spark have prevailed.
He also discusses the huge money creation and explains why the current rising money supply is unsustainable. He further talks about the role of central banks' monetary policy and the possibility of a change to their strategies.
Christof is joined by Peter McGuire, Chief Executive Officer of XM Australia. Sean Evers, Managing Partner at the Gulf Intelligence, moderates the discussion.