Christof Rühl, member of the Advisory Board of Crystol Energy and a Senior Fellow at the Harvard Kennedy School and the Center on Global Energy Policy at Columbia University, discusses the latest global oil and economic developments in this weekly interview to the Gulf Intelligence.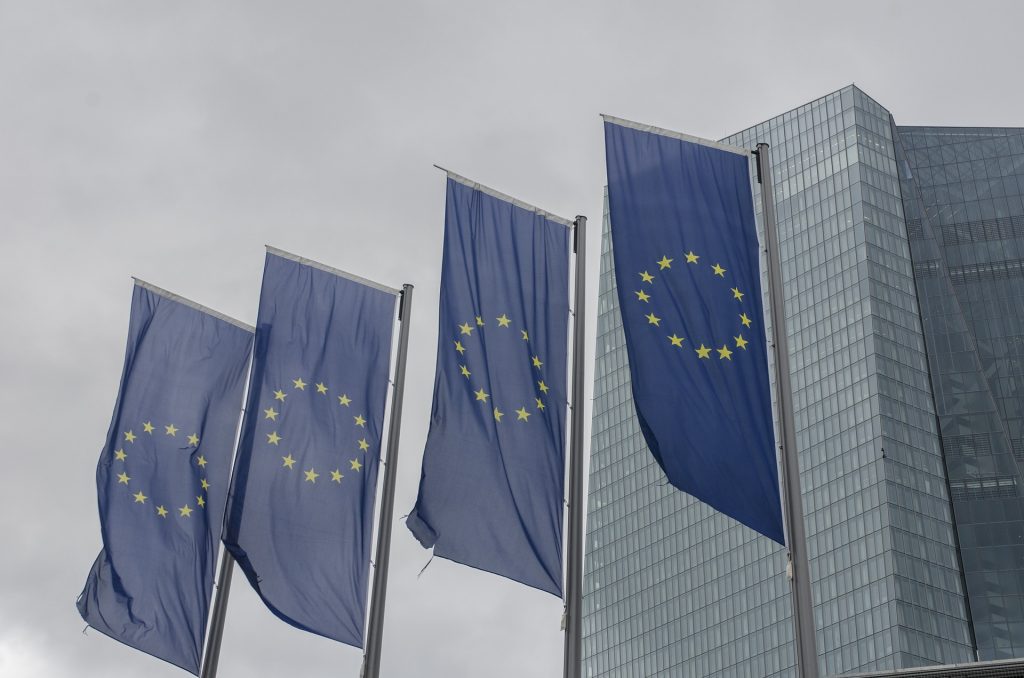 Christof comments on the lack of coordination on the easing of national lockdowns across countries and regions and the impact on the recovery of the global economy. He also discusses the divergence of fiscal and monetary policies and the possibility of a second stimulus package announced by the European Central Bank.
Christof further comments on the assassination of Iran's nuclear scientist, the upcoming release of the US unemployment data, as well as the recovery in global oil demand and prices.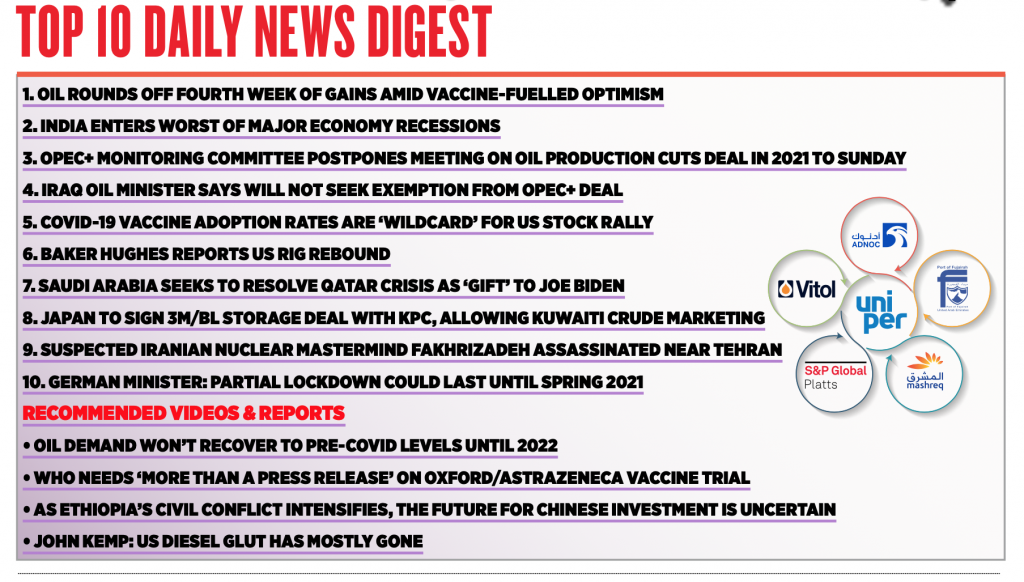 Christof is joined by Mike Muller, Head of Vitol Asia. Sean Evers, Managing Partner at the Gulf Intelligence, moderates the discussion.
Related Analysis
"Oil Market Outlook: Expectations and Realities", Dr Carole Nakhle, Oct 2020
"Oil market outlook: sailing in the dark", Dr Carole Nakhle, Sep 2020
"Oil market outlook: A cautious global recovery", Dr Carole Nakhle, Jul 2020