In an interview given to Ariel Cohen from Forbes, Dr Carole Nakhle, CEO of Crystol Energy, comments on the historic OPEC+ deal reached in April.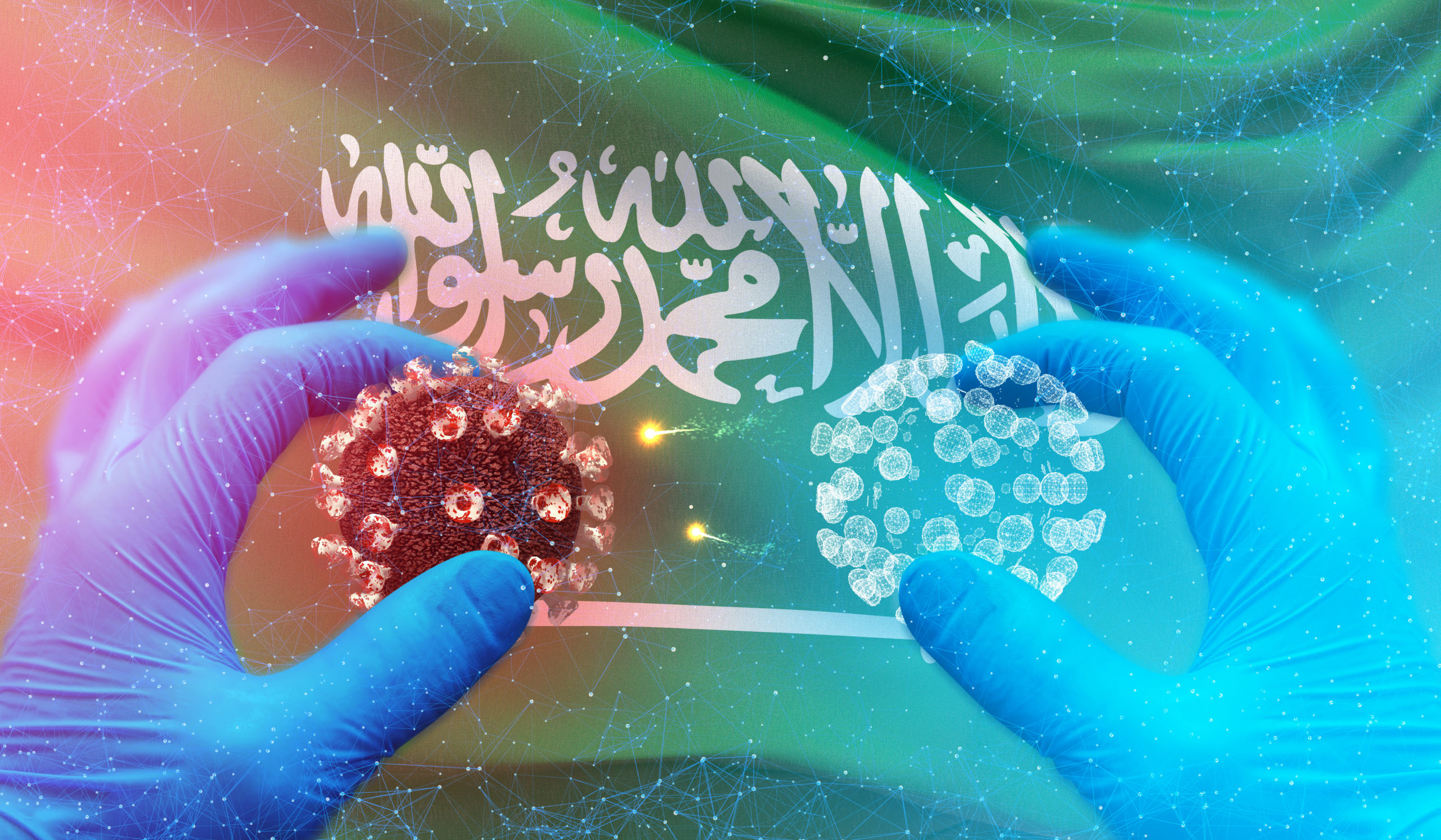 According to Dr Nakhle, the current prospective deal between Russia and Saudi Arabia, and more broadly between OPEC and OPEC+, may not be sufficient. Demand destruction may be 30 million bpd (mbd). The numbers published Thursday, April 9 suggest 1.6 mbd for Russia and 3 mbd cut for Saudi – this may not be enough.
More broadly, the clash between Moscow and Riyadh reflects internal differences: Saudi is one locus of decision making. In Russia there are a number of private and state run companies and financial institutions. It takes longer to arrive at decisions.
Related Analysis
"What Are the Medium-Term Implications of Saudi Arabia's Oil Price War with Russia?", Dr Carole Nakhle, Apr 2020
"A Saudi-US-Russia Oil Deal Is Not a Good Idea", Christof Rühl, Apr 2020
Related Comments
"Gulf Intelligence Energy Markets Commentary – Historic OPEC+ Deal", Dr Carole Nakhle, Apr 2020