In this podcast published by BBC Arabic, Dr Carole Nakhle, CEO of Crystol Energy, discusses the dynamics of the European energy crisis.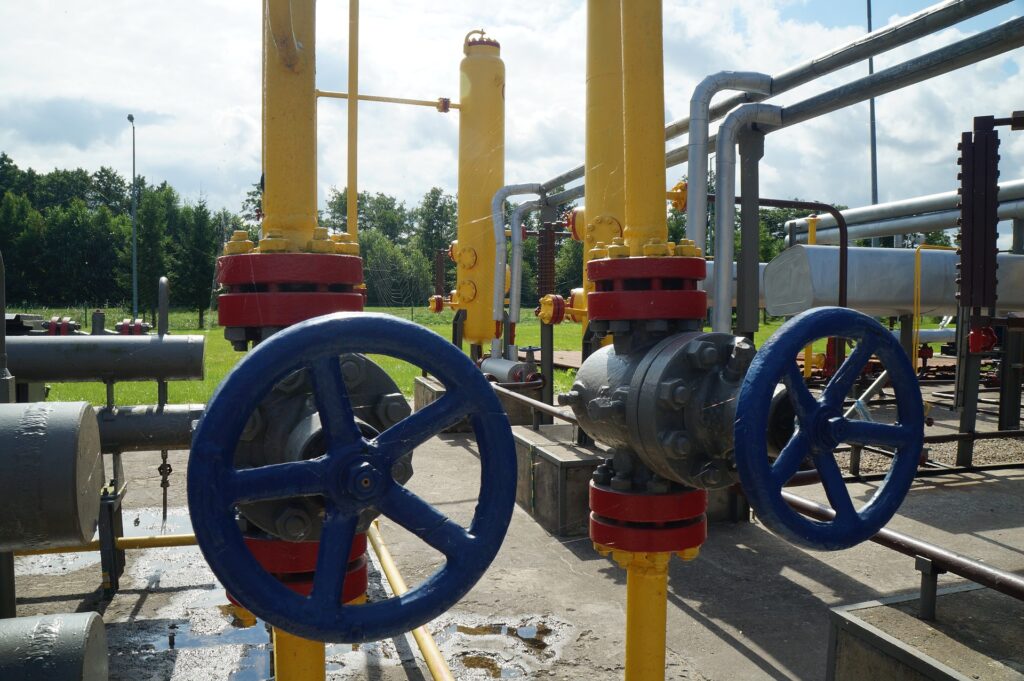 Key takeaways:
While Russia is benefiting from high oil and gas prices and, therefore, earning notable revenues, it is actually losing a key market, Europe, as well as jeopardising its reputation as a reliable supplier.
Russia's Energy Strategy till 2035, which was released before the war in Ukraine, acknowledged that Europe would remain a key market for Russian gas despite the increase in the Asian market.
Russia is trying to score political and economic gains in the short term by betting on a cold winter and people's frustration with high energy bills. 
The importance of natural gas in the world's energy mix started to increase during the first oil shock in the 1970s as energy consumers saw gas as a cheaper alternative. Currently gas is viewed as a bridge towards a lower-carbon energy mix.
Unlike oil, the gas market is more regional and has traditionally relied on pipeline for trade; though, Liquefied Natural Gas (LNG) is gradually changing that reality. This in turn prerequisites a long-term bilateral relationship between the buyer and seller that is hard to replace overnight.