In an interview to Sky News Arabia, Dr Carole Nakhle, CEO of Crystol Energy, comments on the latest oil market developments.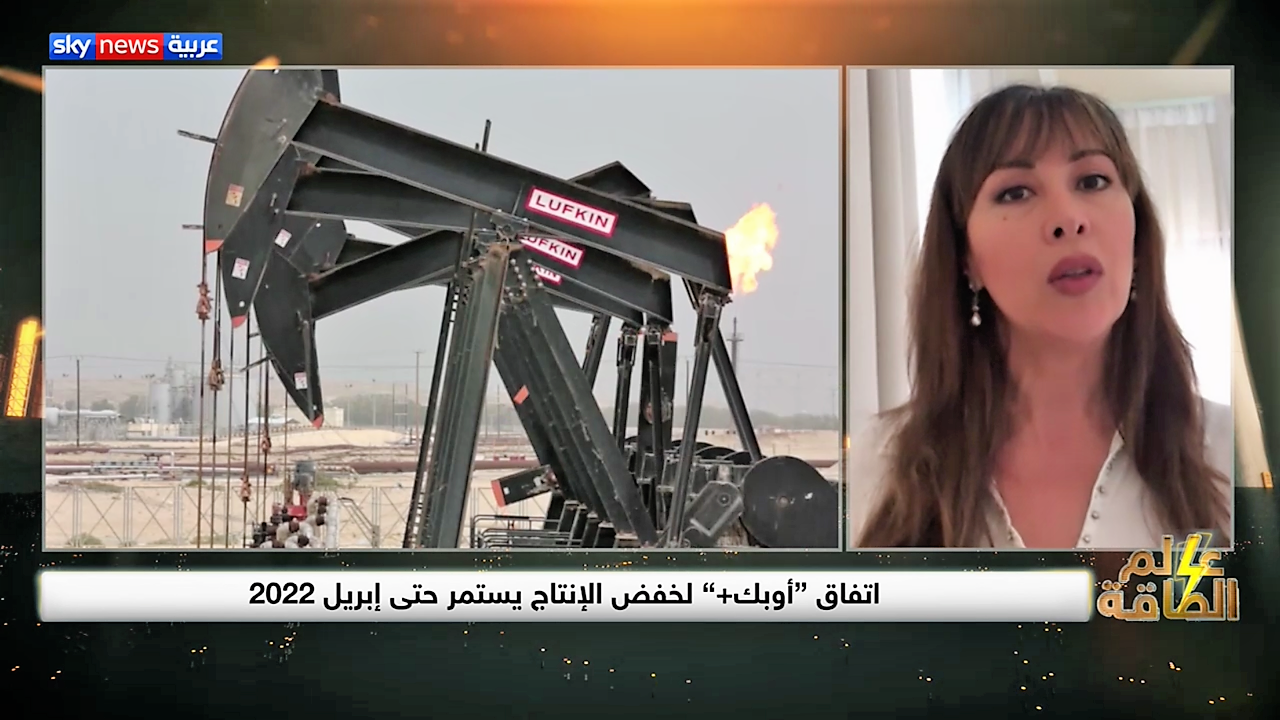 Dr Nakhle discussed oil prices for the coming months, warning that as long as there is no clear end in sight for Covid-19 pandemic and its subsequent impact on global economic growth, we should expect continued volatility in prices.
She added that OPEC+ cuts, effective as of May 2020, will help but unlikely to be exactly what the Dr has ordered. Besides, experience shows that not all OPEC+ members delivered on their promises under previous agreements and today there is no convincing evidence indicating otherwise.
Related Analysis
"The oil market crunch", Dr Carole Nakhle, May 2020
Related Comments
"US WTI prices move in negative territory for the first time in history", Christof Rühl, Apr 2020
"IMF MENA Regional Economic Outlook – Panel Discussion on the Impact of Covid-19, Oil Price Shocks and the Way Forward", Dr Carole Nakhle, April 2020