Saudi Arabia's diversification plans could be derailed by the oil price crash
Christof Rühl, member of the Advisory Board of Crystol Energy and a Senior Fellow at the Harvard Kennedy School and the Center on Global Energy Policy at Columbia University, comments on the austerity measures announced by the government of Saudi Arabia in an attempt to raise funds following the oil price crash and the pandemic outbreak. The interview was given to John Defterios from CNN Business.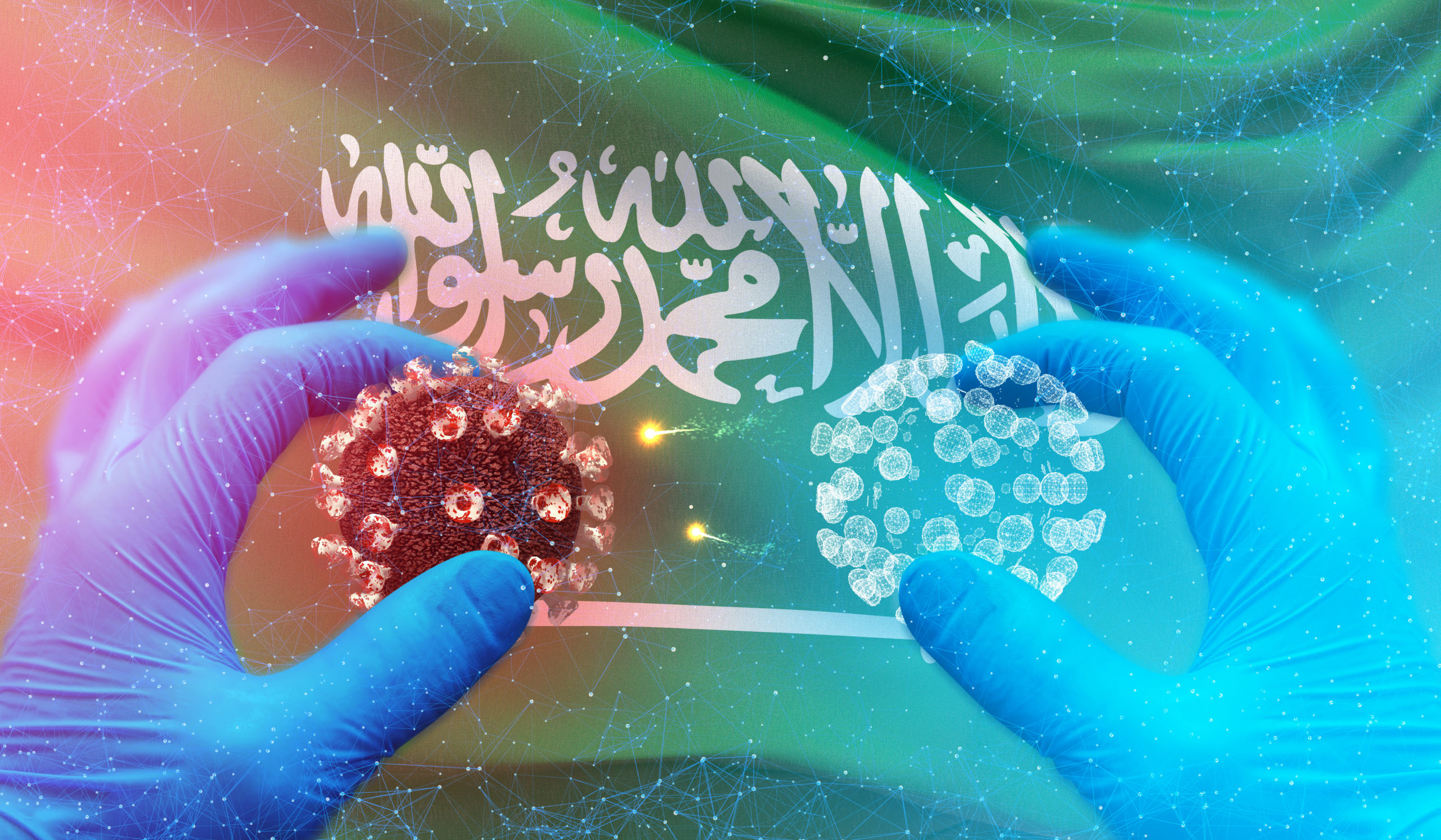 According to Christof, the timing of the oil crash is absolutely awful because diversification attempts have not borne any fruit yet, it has not even started in earnest and it becomes much more difficult to do now than it would have been with a full war chest.
Related Analysis
"The oil market crunch", Dr Carole Nakhle, May 2020
"A Saudi-US-Russia Oil Deal Is Not a Good Idea", Christof Rühl, Apr 2020
Related Comments
"Gulf Intelligence Daily Energy Markets Commentary – Economy and Oil Market", Christof Rühl, May 2020
"IMF MENA Regional Economic Outlook – Panel Discussion on the Impact of Covid-19, Oil Price Shocks and the Way Forward", Dr Carole Nakhle, April 2020