In this webinar organized by the Natural Resource Governance Institute (NRGI), Dr. Carole Nakhle, CEO of Crystol Energy and Board Member at NRGI discusses the risks of the energy transition for National Oil Companies (NOCs) in the Middle East and North Africa (MENA) region as well as the role that the NOCs could potentially play in accelerating the green transition.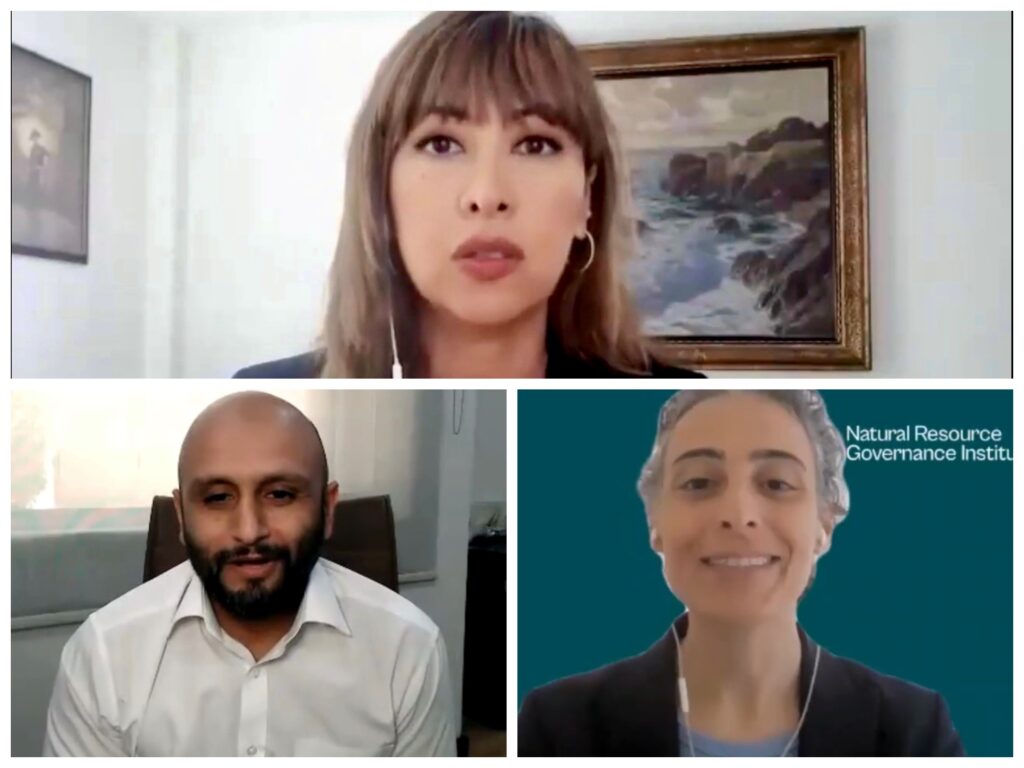 Oil and gas companies are planning for at least the next 30 years, trying to stay in the business for as long as possible. They know they cannot turn a blind eye to the issue of climate change and the energy transition, which aims to achieve a radical shift from fossil fuels to green energy – a real existential threat for the MENA's NOCs.
However, given the consensus that fossil fuels will continue to play a role in meeting growing global demand for energy even under the most aggressive net-zero scenario by 2050, the majority of the MENA's NOCs are working on expanding their oil and gas production capacity while diversifying their portfolio of assets and investing in technologies to reduce the environmental footprint of their activities. They have access to some of the largest proved oil and gas reserves in the world, they enjoy the lowest cost of extraction, and for some the lowest carbon intensity while benefiting supportive government policy. In this respect, they are better equipped to face a shrinking market than many other companies in the sector. However, the fact that economic diversification remains limited in the region, that advantage is at risk. Supporting economic diversification is therefore a key strategy to boost the competitive advantage of the MENA's NOCs.
Dr. Nakhle was joined by Dr. Omar Al Ubaydli, Director of Research at the Bahrain Center for Strategic, International and Energy Studies (DERASAT). Laury Haytayan, MENA Director at the Natural Resource Governance Institute, moderated the discussion.