In this interview with Stasa Salacanin from Amwaj.media, Dr Carole Nakhle, CEO of Crystol Energy, comments on the recent reports over an LNG collaboration between the UK and Qatar.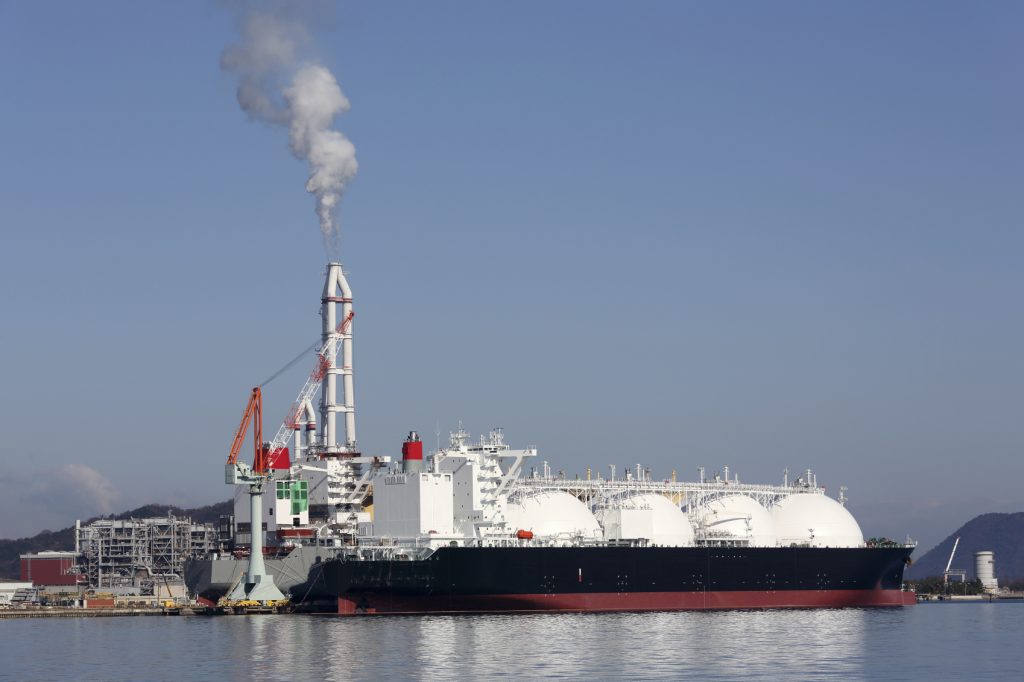 Dr Nakhle stresses that Doha will particularly benefit from such an arrangement. The LNG trade continues to grow and expand globally, benefiting major exporters. Qatar's geographical location allows it to arbitrage between key markets in the Pacific and the Atlantic basins. This is particularly true as the UK has been importing LNG from Qatar since 2008 and is Qatar's largest market in Europe.
She further explains that Qatar wants to safeguard that market while taking advantage of higher prices currently prevailing in the continent.