Christof Rühl, member of the Advisory Board of Crystol Energy and a Senior Fellow at the Harvard Kennedy School and the Center on Global Energy Policy at Columbia University, discusses the latest global oil and economic market developments in this market commentary hosted by the Gulf Intelligence.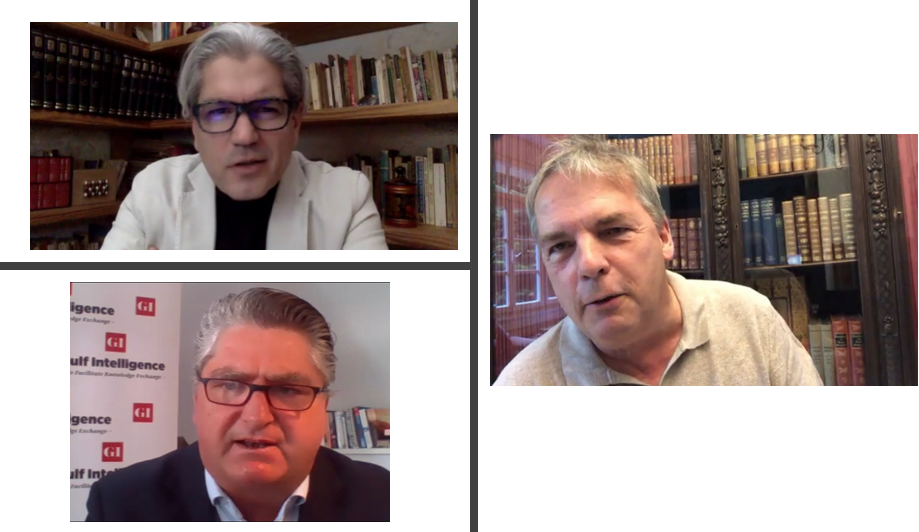 Christof comments on OPEC+, oil prices, demand and shale production, and talks about the worsening relation between the US and China as well as the EU's position on this trade conflict, and the weakening of the US dollar.
Christof is joined by Dr Aldo Flores-Quiroga, Former Deputy Secretary Energy for Hydrocarbons, Mexico's Ministry of Energy, and Sean Evers, Managing Partner, Gulf Intelligence.
Related Analysis
"Oil market outlook: A cautious global recovery", Dr Carole Nakhle, Jul 2020
"The global oil market's new, strange alliance", Dr Carole Nakhle, Jun 2020
"Back to too much oil?", Lord Howell, Jun 2020