Oil in the energy transition age
Around the world, governments are introducing aggressive policies to promote the expansion of green energy in the hope of replacing fossil fuels, regarded as the main culprit behind carbon emissions and global warming. The aim is a drastic transformation of the world's energy system – from its current state of reliance on coal, gas and oil to one where primary energy needs are predominantly, if not solely, met by sources that emit no carbon dioxide (CO2).
Public pressure is mounting to accelerate the energy transition. Demonstrations such as those organized by "extinction rebellion" activists are but one example. The financial community has also started to join the march toward a greener future, redirecting funds from the "dirty" fossil fuel sector to the more noble green cause. International financial institutions are leading the charge. The World Bank, for instance, decided not to fund any investments in upstream oil and gas after 2019. Similarly, the European Investment Bank announced it would phase out fossil fuel financing. Large global asset managers like Blackrock will now assess environmental performance when investing in companies. Even charities and art galleries are turning away funding that comes from "dirty" oil.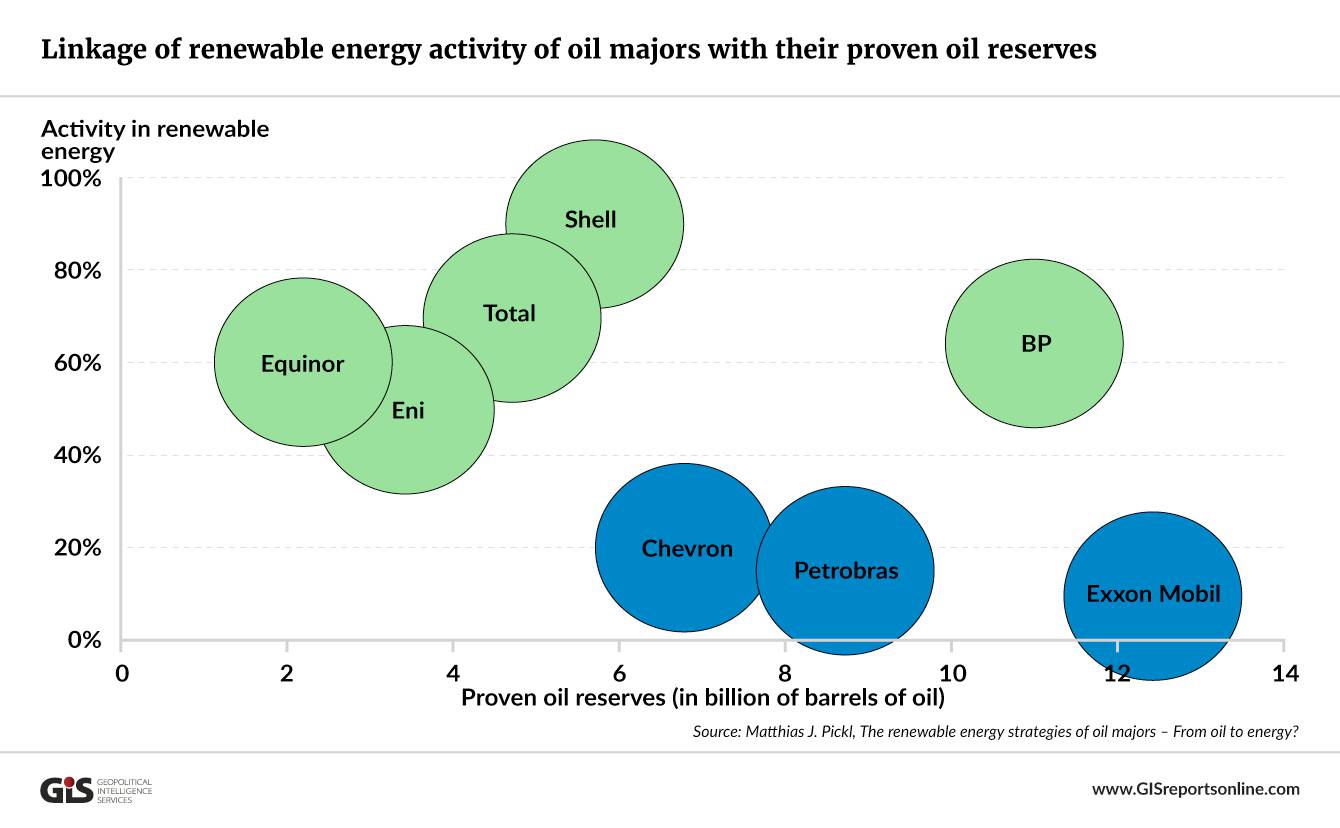 Companies in the fossil fuel business ought to be concerned. They are told that the market for their core products will shrink and eventually disappear, and that oil and gas reserves will simply lose their value, irrespective of their size. The very end of the "age of oil," which has been predicted on so many occasions, may be finally around the corner. The only question seems to be when.
Since oil and gas are too big to disappear instantaneously, the energy transition will have a significant impact on the industry's structure. Politics, not economics, will drive the transformation – which is likely to benefit national oil companies at the expense of private incumbents.