In this commentary, published by the Center on Global Energy Policy of Columbia University, Christof Rühl, member of the Advisory Board of Crystol Energy and a Senior Fellow at the Center on Global Energy Policy, opines whether Europe and the US can and should impose further sanctions on energy from Russia, specifically on oil imports, and if so, how.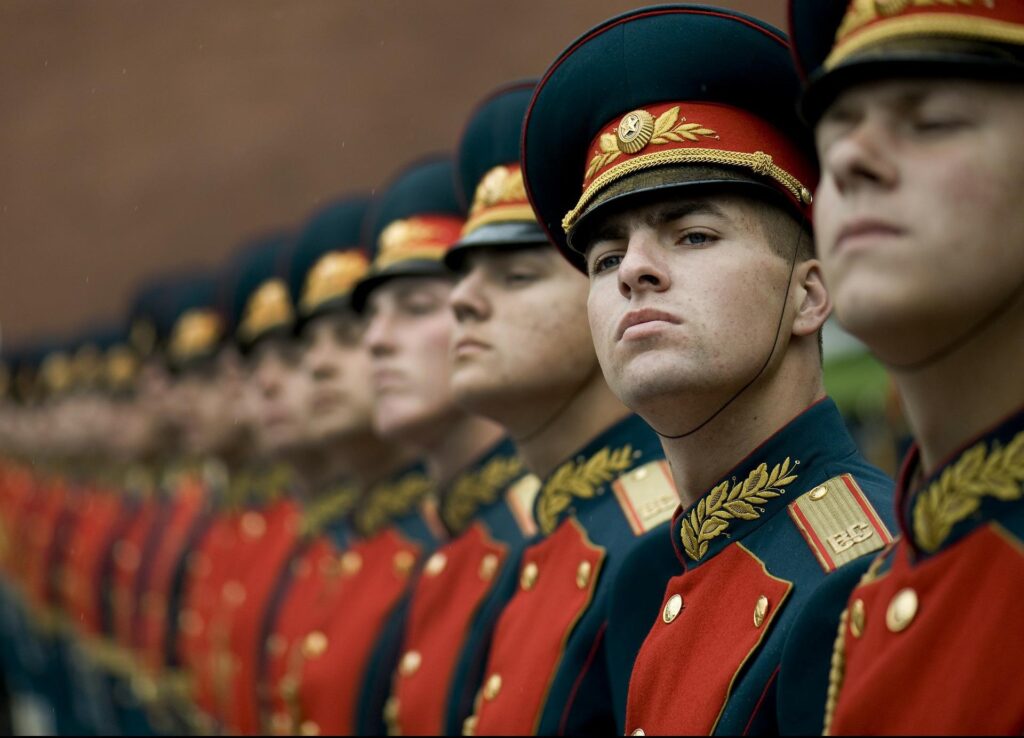 Some of the key highlights of the argument include:
The nature of sanctions has changed. Energy sanctions against Russia are not 'either-or', with those not in compliance punished by secondary sanctions. They are more like 'sanction picking', with countries free to apply energy sanctions of their own choosing (or not – and no punishment for those who continue to use imports from Russia).
The strategic target of sanctioning oil has to be to minimise the increase of the global price of oil which results from the disruption, while maximising the discount (and depressing the volumes) of the sanctioned oil, i.e. Urals.
The voluntary and decentralised approach which is currently pursued has been successful and can be expanded further.
Related Analysis
"No endgame for Ukraine", Christof Rühl, Feb 2022
Related Comments
"Energy Market Dynamics", Dr Carole Nakhle, Mar 2022
"The EU's 4th round of sanctions on Russia", Dr Carole Nakhle, Mar 2022
"The dynamics of the US energy and foreign policies", Dr Carole Nakhle, Mar 2022
"Recent political developments in Ukraine", Christof Rühl, Mar 2022
"Russia-Ukraine crisis and oil prices", Dr Carole Nakhle, Mar 2022
"Can Europe decrease its reliance on Russian gas?", Dr Carole Nakhle, Mar 2022