As we become enveloped in one of the worst energy crises in memory, with rocketing prices and rising doubts about basic national energy security or reliability, a chorus of advice keeps coming forward from expert quarters.
Speed up and hasten our riddance of fossil fuels and all will be well as we move into a happily decarbonised future.
Obvious as it sounds this could actually be the worst possible course now to take. Whether the priority is seen as cost-of-living relief, or climate control and energy transformation, or the safety of primary energy supplies, the nation's lifeblood, against Ukraine-type disruption, or all of these aims together, the last thing we need now is more rush and haste towards the promised land of low carbon.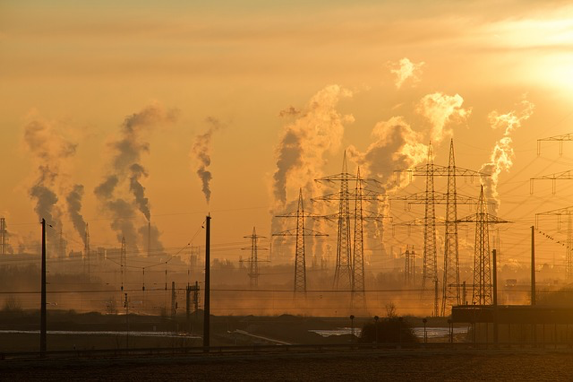 Why? Because between here and that happy future lie rapids of the most dangerous kind, requiring careful, skilled and knowledgeable navigation of every energy market and supply line at every stage. Lose the balance and we lose everything. The future becomes, not a calmer, greener and safer one, but a mounting sequence of crises, spreading from inflation to economic collapse and instability, with huge suffering along the way.
Related Analysis
"The potential of small nuclear reactors", Dr Carole Nakhle, Mar 2022
"Times letters: High energy prices and the switch to net zero", Lord Howell, Dec 2021
"European gas crisis – the new normal", Dr Carole Nakhle, Nov 2021
"An Energy Crisis Like No Other", Lord Howell, Oct 2021
"The energy transition: Some inconvenient truths", Dr Carole Nakhle, Jun 2021
Related Comments
"EU Energy Policy amidst the Current Gas Crisis", Dr Carole Nakhle, Feb 2022