Many of us are anxiously anticipating what the endgame will look like in the stand-off between Russia and Ukraine. Invasion or incursion, sanctions or retreat, or will diplomacy manage to find a face-saving solution?
This may well be the wrong perspective. Instead of finding an endpoint, we may have to get used to the idea of a "frozen" conflict — a drawn-out, slow-burning and continuous source of irritation.  
Russian President Vladimir Putin's attempts to put back together what remains of earlier Russian empires is not driven by fear of an imminent attack: it is designed to deny its citizens alternative visions of life in a post-Soviet society.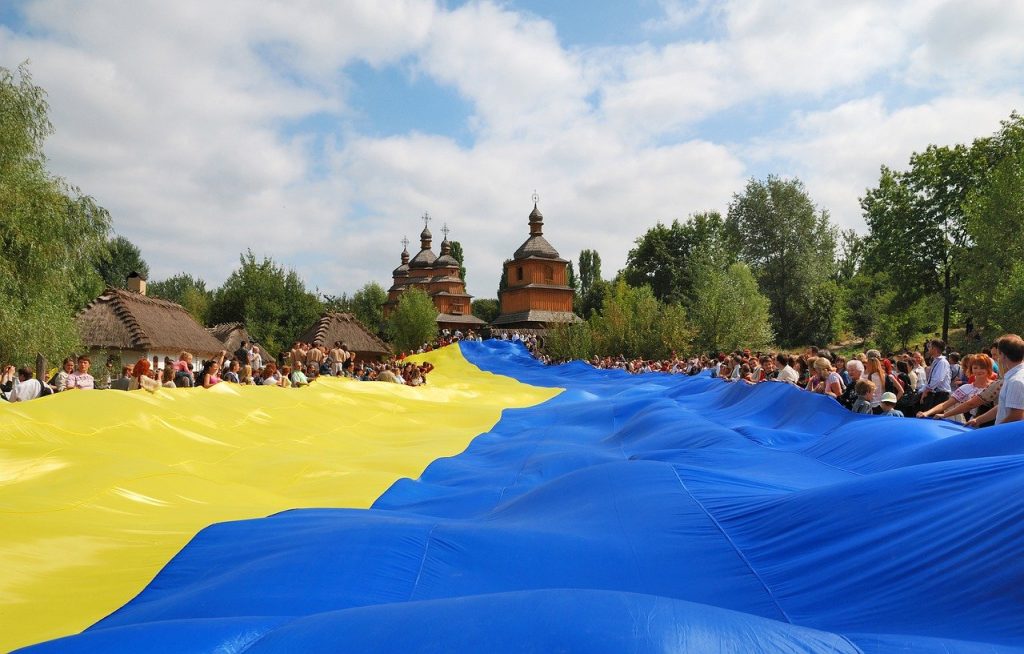 This is the first item we need to understand. Russia does not want a prosperous and thriving Ukrainian democracy at its border. It wants a subservient or a failing state. There is no room for win-win thinking in this approach.
Second, the Western alliance, in particular energy-dependent Europe, is unable to stop the unfolding of a more persistent military threat.
Related analysis
"European gas crunch: Calm before the storm?", Dr Carole Nakhle, Dec 2021
"European gas crisis – the new normal", Dr Carole Nakhle, Nov 2021
Related Comments
"Russian-Ukrainian crisis and energy markets", Dr Carole Nakhle, Feb 2022
"EU Energy Policy amidst the Current Gas Crisis", Dr Carole Nakhle, Feb 2022
"Global Economy and Energy Markets Weekly Commentary – 13th Feb '22", Christof Rühl, Feb 2022
"Did Russia deliberately cause the gas crisis in Europe?", Dr Carole Nakhle, Jan 2022
"Gas crisis in Europe", Dr Carole Nakhle, Jan 2022