Iraq's economic outlook and policy priorities
Dr Carole Nakhle, CEO of Crystol Energy, will be speaking at the Iraq Petroleum Virtual Event taking place on 20-21 October 2020, addressing Iraq's economic outlook and policy priorities. She will focus on the interplay between economic diversification and good governance, the relationship between low oil prices and reforms as well as the implications of the energy transition on this major oil producer.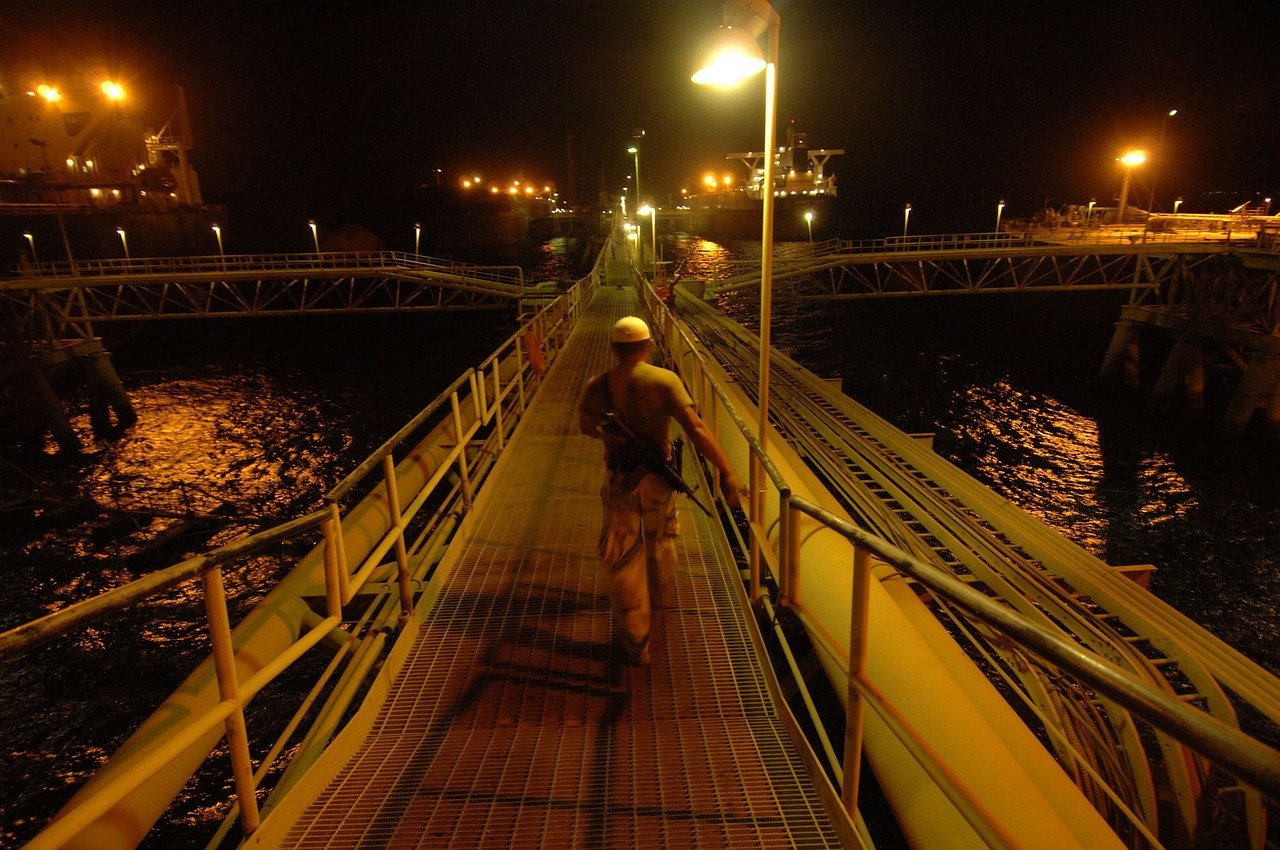 She will be joined in the panel discussion by Dr Ranj Alaaldin, Research Fellow at Brookings Institution; Salem Chalabi, Chairman & President at Trade Bank of Iraq; and Dr Ahmed Ali Attiga, CEO at APICORP.
Dr Nakhle has been speaking at CWC Iraq Petroleum conference since 2008, always acquiring new insights on the country's domestic developments.
To download the programme, click here.
To register, click here.
Related Analysis
"Oil Market Outlook: A Quandary of OPEC+", Dr Carole Nakhle, Aug 2020
"Iraq: An oil giant with a chronic disease", Dr Carole Nakhle, Apr 2020