Dr Carole Nakhle, CEO of Crystol Energy, is quoted in this Newsweek article on the role Iran and Venezuela, two countries with some of the largest oil and gas reserves globally, could play in the current gas crisis.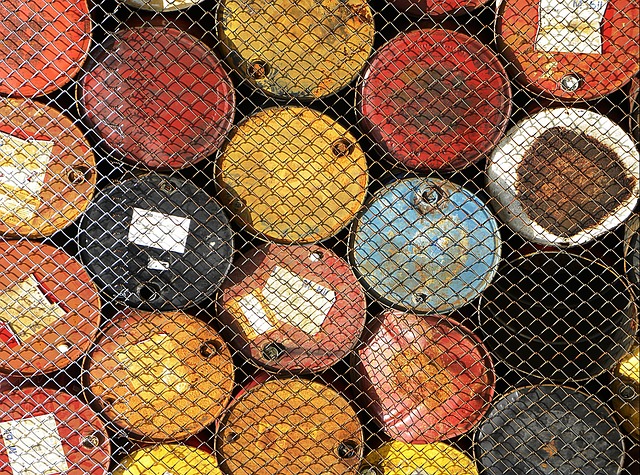 According to Dr Nakhle, lifting the sanctions without achieving the objective that led the US to impose those sanctions, to start with, will create a more challenging situation in the coming years.
There would likely be some benefit to doing so. While it is difficult for anyone to ascertain exactly how much lifting sanctions would alleviate global energy costs, in a tight market with heightened geopolitical risks, every additional barrel helps to ease pressure on prices.
Related Analysis
"Energy Sanctions and the Global Economy: Mandated vs Unilateral Sanctions", Christof Rühl, May 2022
"Sanctions and the Economic Consequences of Higher Oil Prices", Christof Rühl, Apr 2022
"Energy Markets and the Design of Sanctions on Russia", Christof Rühl, Mar 2022
Related Comments
"OPEC, Oil Prices, and the US: Reasons for, and Solutions to, the Current Crisis", Dr Carole Nakhle, Jun 2022
"A changing global energy map", Dr Carole Nakhle, Jun 2022
"Global oil markets and OPEC+ plans", Dr Carole Nakhle, Jun 2022