Dr Carole Nakhle, CEO of Crystol Energy, and Christof Rühl, member of the Advisory Board of Crystol Energy and a Senior Fellow at the Harvard Kennedy School and the Center on Global Energy Policy at Columbia University, are quoted in this ZAWYA article on energy investment trends in the Middle East following their participation at the 12th UAE Energy Forum.
According to Christof, there has been a fundamental shift in capital investment from privately owned western companies to state or national oil companies located in resource-rich, government-controlled locations. There are more reasons to be mindful of the investment gap because of the lack of investment in western oil and gas companies for regulatory reasons related to climate change, adding that the dichotomy has resulted in a shift to stable companies with cheaper resources – the reason why UAE and Saudi are on an expansion spree. 
Christof also emphasised that underinvestment is cyclical as oil investments follow oil prices with a delay. There is probably a shortage of investment right now, but the long-term secular trends are probably less important issues.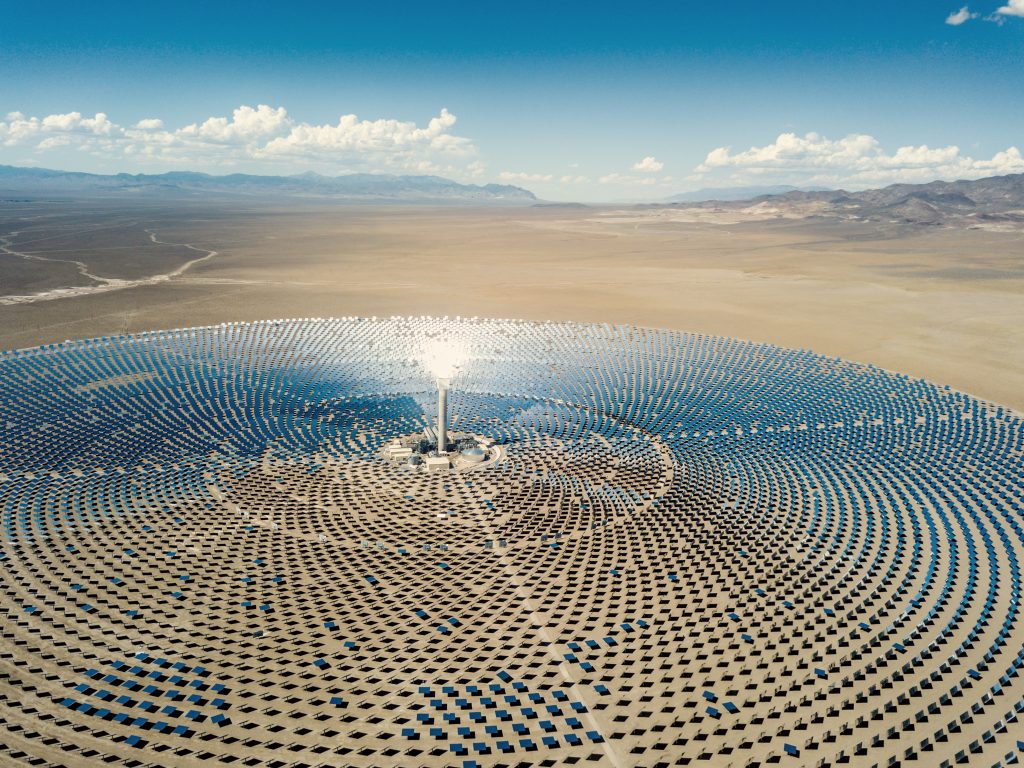 On the ESG front, Dr Nakhle explained that organisations use different metrics to measure ESG, adding that it is still a work in progress to be able to say with confidence that it will direct investments into certain areas or not.
She underlined, though, that returns drive investments, and there are many unknown variables now. Expectations about cost, government policy, investment gap in future supplies, future economic growth forecast, outlook for EVs and the transport sector are all unknown.
She further highlighted that the investment gap is complicated and requires a more comprehensive understanding than just stating underinvestment leads to a looming energy crisis.
Dr Nakhle concluded that across the green energy spectrum, investors today are more interested in cross-sector applications and technologies like battery storage than just wind and solar.