In this interview given to Paul Hickin from S&P Global Platts, Dr Carole Nakhle, CEO of Crystol Energy, comments on the pressure that International Oil Companies (IOCs) face to reassess their long-term strategies.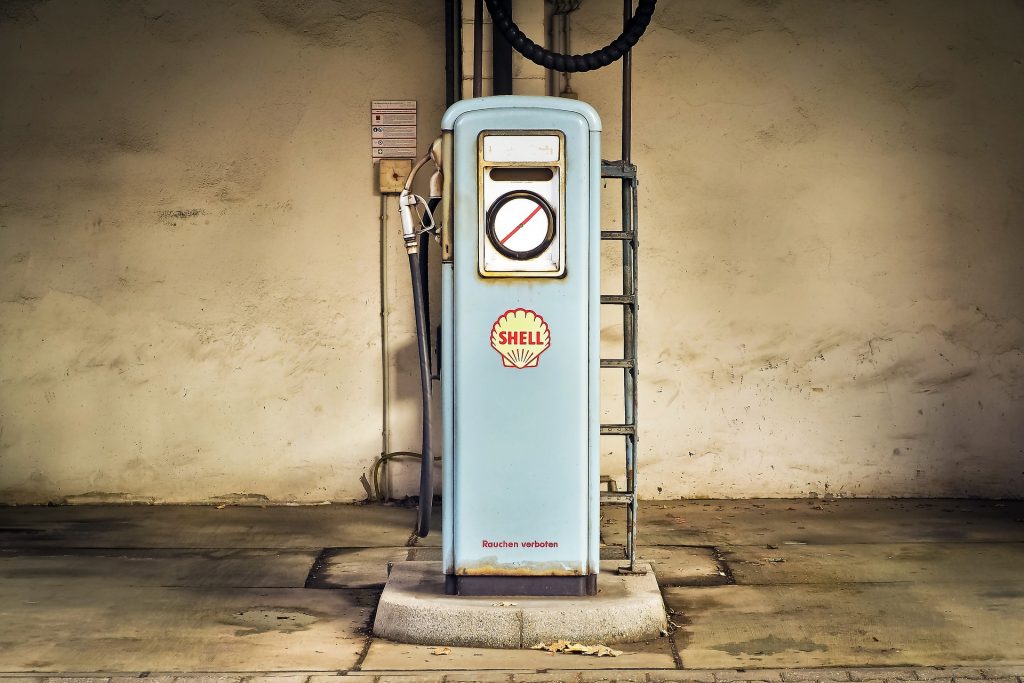 But while the pressure on IOCs to decarbonize will intensify, so far the sums don't quite stack up. According to the International Energy Agency (IEA), the share of total capital investment by the oil and gas industry into clean energy could rise to more than 4% in 2021, up from 1% in 2020. Still a long way to go! If companies delivered better returns, probably we wouldn't have seen the recent developments with Exxon for instance.
Dr Nakhle also warns that the Shell case is a minefield and can backfire by simply delaying the transition.
Related Analysis
"US energy policy: Clinging to old tracks", Dr Carole Nakhle, May 2021
"Oil in the energy transition age", Dr Carole Nakhle, May 2020
Related Comments
"OPEC+ Output Decision and the Challenges of Energy Transition", Dr Carole Nakhle, Jun 2021
"The greening of oil companies", Dr Carole Nakhle, May 2021
"Oil companies and energy transition", Dr Carole Nakhle, May 2021