Dr Carole Nakhle, CEO of Crystol Energy, is quoted in this Zawya article, commenting on the outlook for oil and gas markets one year after the Russian-Ukraine conflict.
According to Dr Nakhle, the conflict in Ukraine has played a bigger role in gas markets than oil markets, given the greater liquidity of the latter and the ease with which trade flow can be redirected.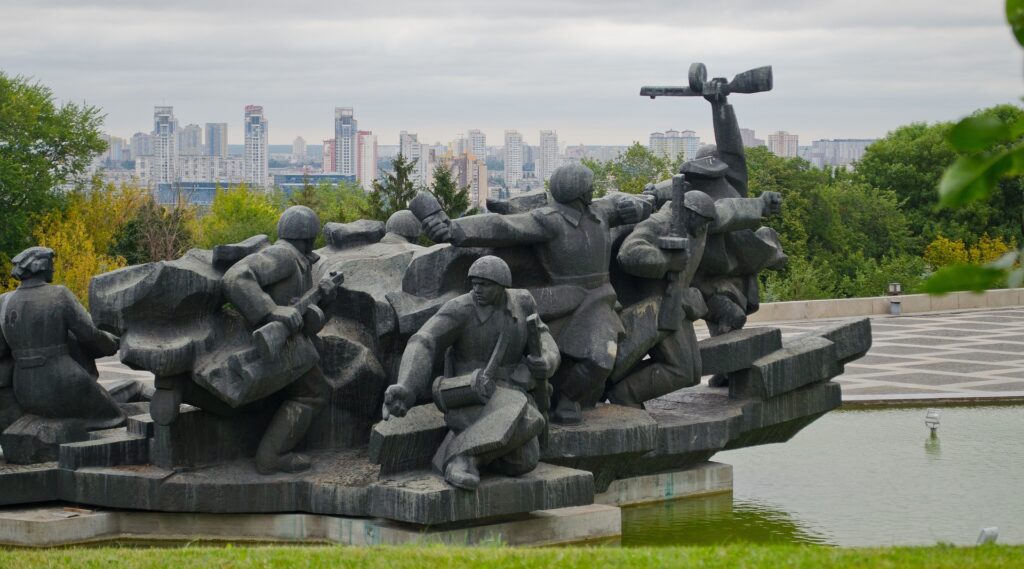 Initial fears of major supply disruptions, with potential for the loss of production of between 3 and 5 million barrels per day (Mb/d), did not come to pass, but the macroeconomic outlook, including China, and OPEC+ production cuts were important drivers.
The above factors will continue to shape the market with China playing a more notable role. However, it also depends on the development with the conflict in Ukraine as Russia can still activate the 'nuclear' option and cut its supplies significantly and which in turn will result in price spikes and greater volatility.