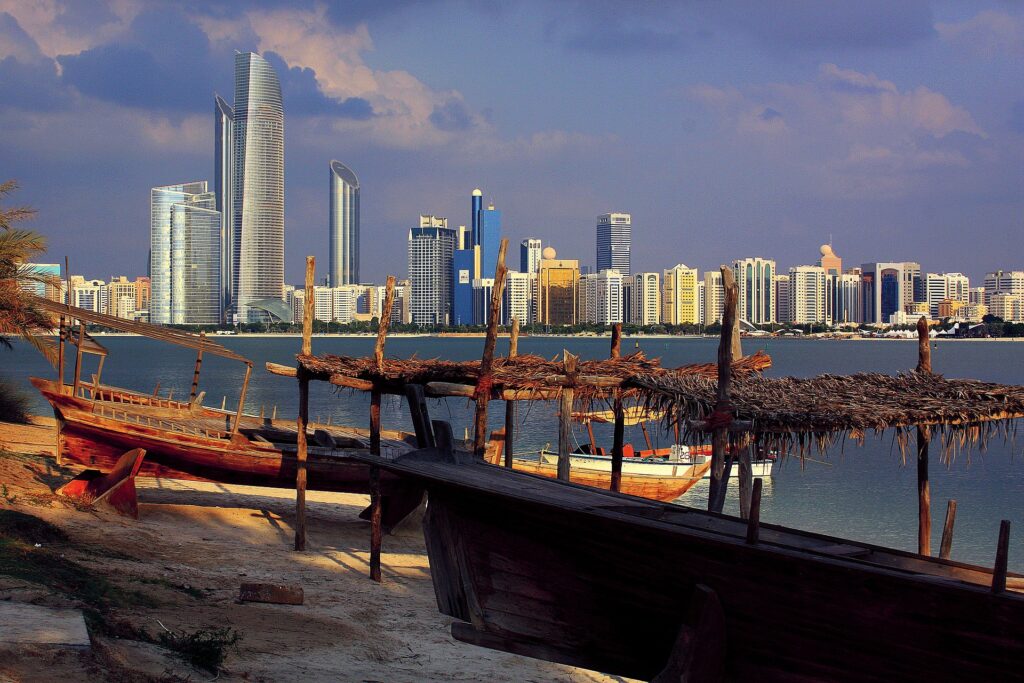 Christof argues that the offering falls within the strategic framework that ADNOC has adopted in recent years of opening some of its activities to new investors with minority stakes. The latest step brings more capital to the company, facilitates technology transfer, and improves the company's competitiveness in general.
Christof also points out that the immediate impact of the offering of ADNOC Gas on gas markets is limited. However, it is a positive step since the presence of strong companies such as "ADNOC Gas" means a greater ability to provide supplies.
According to Dr Nakhle, the IPO represents a continuation of a trend undertaken by the United Arab Emirates (UAE) and ADNOC in particular over the past few years, with the ADNOC Gas offering being the largest to date.
She further adds that high gas prices have also supported such a move. The offering also reflects the growing importance of the natural gas sector in the UAE and the region, where governments have set ambitious goals to increase their export capabilities.