Dr Carole Nakhle, CEO of Crystol Energy, is quoted in this Zawya (Refinitiv) article, written by Reem Shamseddine and Shayma Hafza, on the possible alternatives for Russian gas supplies to Europe.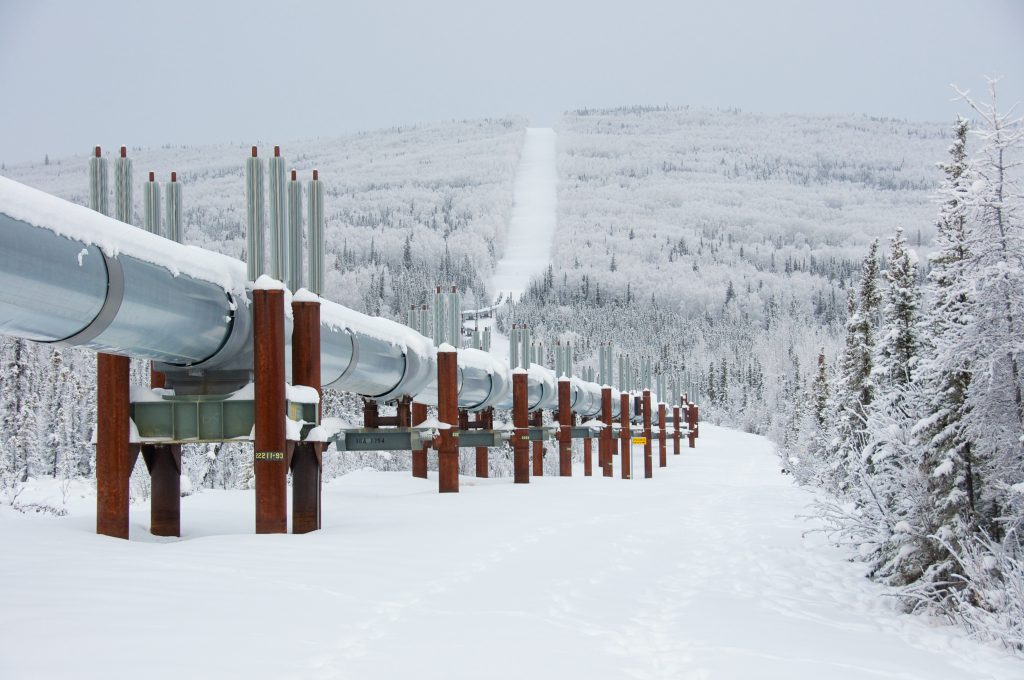 According to Dr Nakhle, no party, whether European countries or Russia, will gain from placing restrictions on gas imports. Europe will suffer from price hikes that will further fuel inflation and Russia will lose revenues if it voluntarily cuts gas supplies as well as its reputation as a reliable supplier. The only winner could be US LNG and other exporters.
She adds that it will be very difficult to completely replace Russian energy exports especially in the short term.
Qatar is better placed than some other countries in terms of volume. While most of its LNG is sold via long term contracts, it is possible to renegotiate these contracts, especially in the event of a crisis and greater political repercussions.
Related Analysis
"No endgame for Ukraine", Christof Rühl, Feb 2022
Related Comments
"Russia's invasion of Ukraine: The impact of sanctions", Dr Carole Nakhle, Feb 2022
"Ukraine and Oil", Dr Carole Nakhle, Feb 2022
"Can Russia withstand another wave of sanctions?", Dr Carole Nakhle, Feb 2022
"Russian-Ukrainian crisis and energy markets", Dr Carole Nakhle, Feb 2022
"EU Energy Policy amidst the Current Gas Crisis", Dr Carole Nakhle, Feb 2022
"Did Russia deliberately cause the gas crisis in Europe?", Dr Carole Nakhle, Jan 2022