In an interview to Stasa Salacanin from Inside Arabia, Dr Carole Nakhle, CEO of Crystol Energy, comments on Qatar's plans to increase its production and secure its dominant position in the global LNG scene.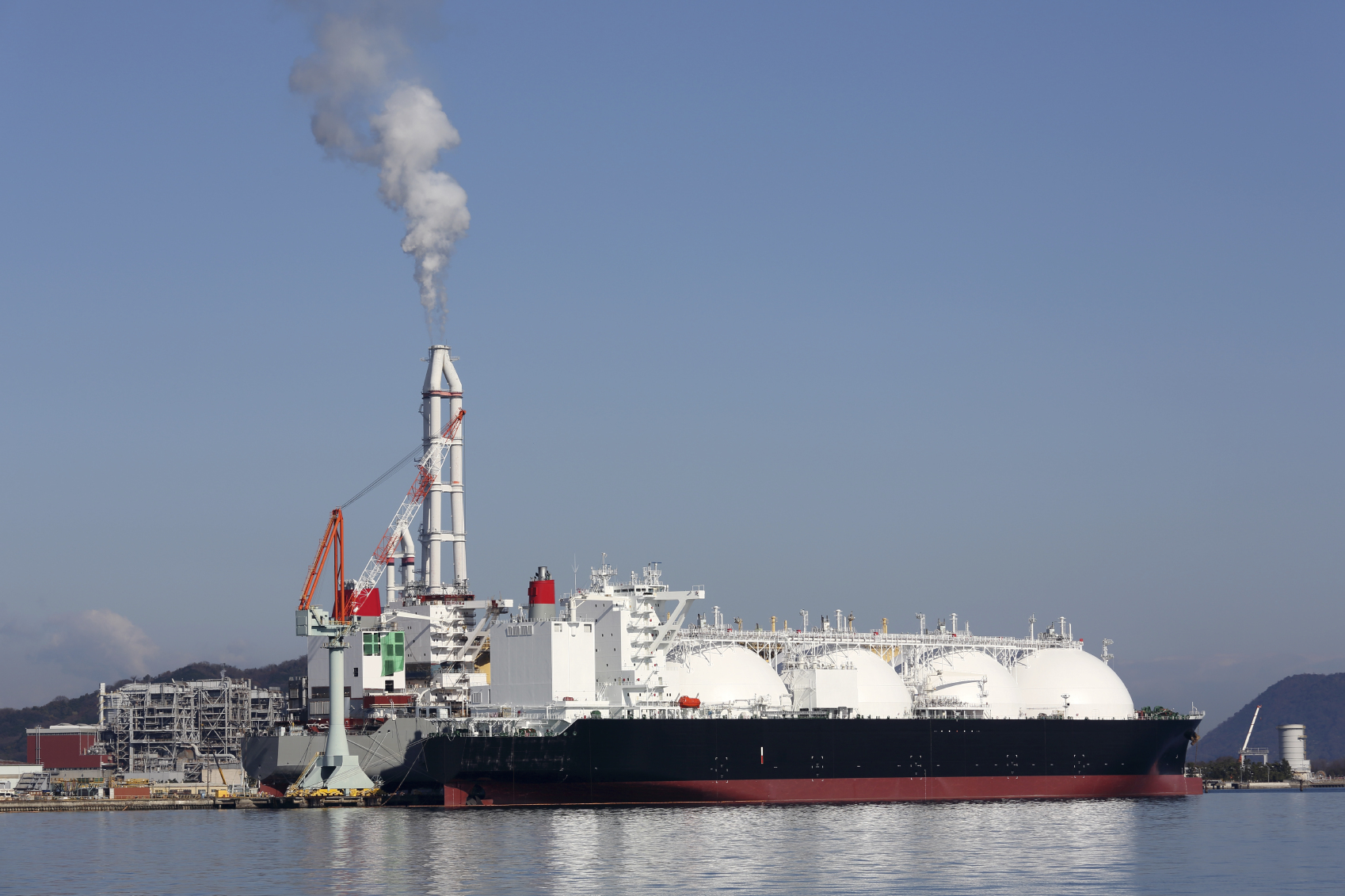 According to Dr Nakhle, gas markets have been hit by the same forces as oil markets. Although international gas markets had been structurally oversupplied due to rapid growth in LNG export capacity long before the pandemic, the slowdown in economic activities due to COVID-19 lockdowns has added to this oversupply.
However, Qatar's plans are more about the longer term, so despite the fact this path may be lumpy, the long-term outlook for LNG is expected to be strong. Dr Nakhle further observes that while Qatar should have the ability to undercut rival projects if it so wished, an outright price war is unlikely to be in Qatar's interest as it would undermine overall profitability of its output.
Related Analysis
"Oil market outlook: A cautious global recovery", Dr Carole Nakhle, Jul 2020
"Qatar builds up its gas muscle", Dr Carole Nakhle, Jul 2019
"The U.S. shale revolution continues to alter gas markets", Dr Carole Nakhle, Apr 2019