In this commentary hosted by the Gulf Intelligence, Christof Rühl, member of the Advisory Board of Crystol Energy and a Senior Fellow at the Harvard Kennedy School and the Center on Global Energy Policy at Columbia University, discusses the latest global oil and economic market developments.
Christof comments on the global economic recovery, which is expected to show an uneven and divergent picture as countries act in arbitrary ways with respect to the pandemic, with emerging economies experiencing slower growth paces. He further discusses OPEC+ discipline, oil prices, shale production and inventories, as well as the upcoming US elections, the cost of stimulus packages and the impact of coronavirus on energy transition.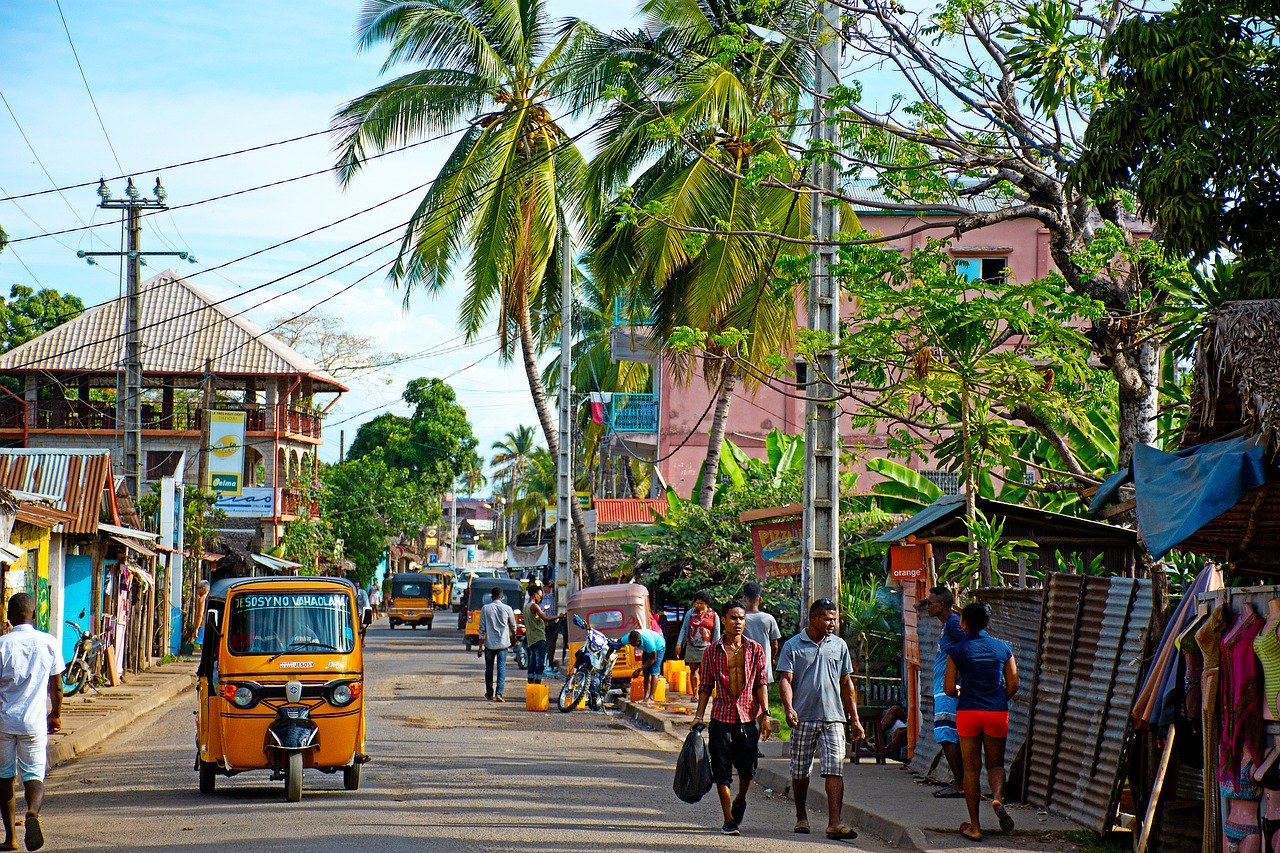 Christof is joined by Mike Muller, Director – Oil Business Development & Head of Trading at Vitol Asia. Sean Evers, Managing Partner at Gulf Intelligence moderates the discussion.
Related Analysis
"Oil market outlook: A cautious global recovery", Dr Carole Nakhle, Jul 2020
"The global oil market's new, strange alliance", Dr Carole Nakhle, Jun 2020
"Back to too much oil?", Lord Howell, Jun 2020
"Oil in the energy transition age", Dr Carole Nakhle, Mar 2020
Related Comments
"Impact of Covid-19 on GCC and Global Oil and Gas Markets", Christof Rühl, Aug 2020
"Half-Time Talk: "Oil majors are in trouble!"", Christof Rühl, Aug 2020