In this commentary to the Gulf Intelligence, Dr Carole Nakhle, CEO of Crystol Energy, discusses the latest energy market developments.
Dr Nakhle comments on the substantial draw recorded in the US oil inventories, the possibility of the rising infection rates leading to nationwide lockdowns, as well as the economic recovery.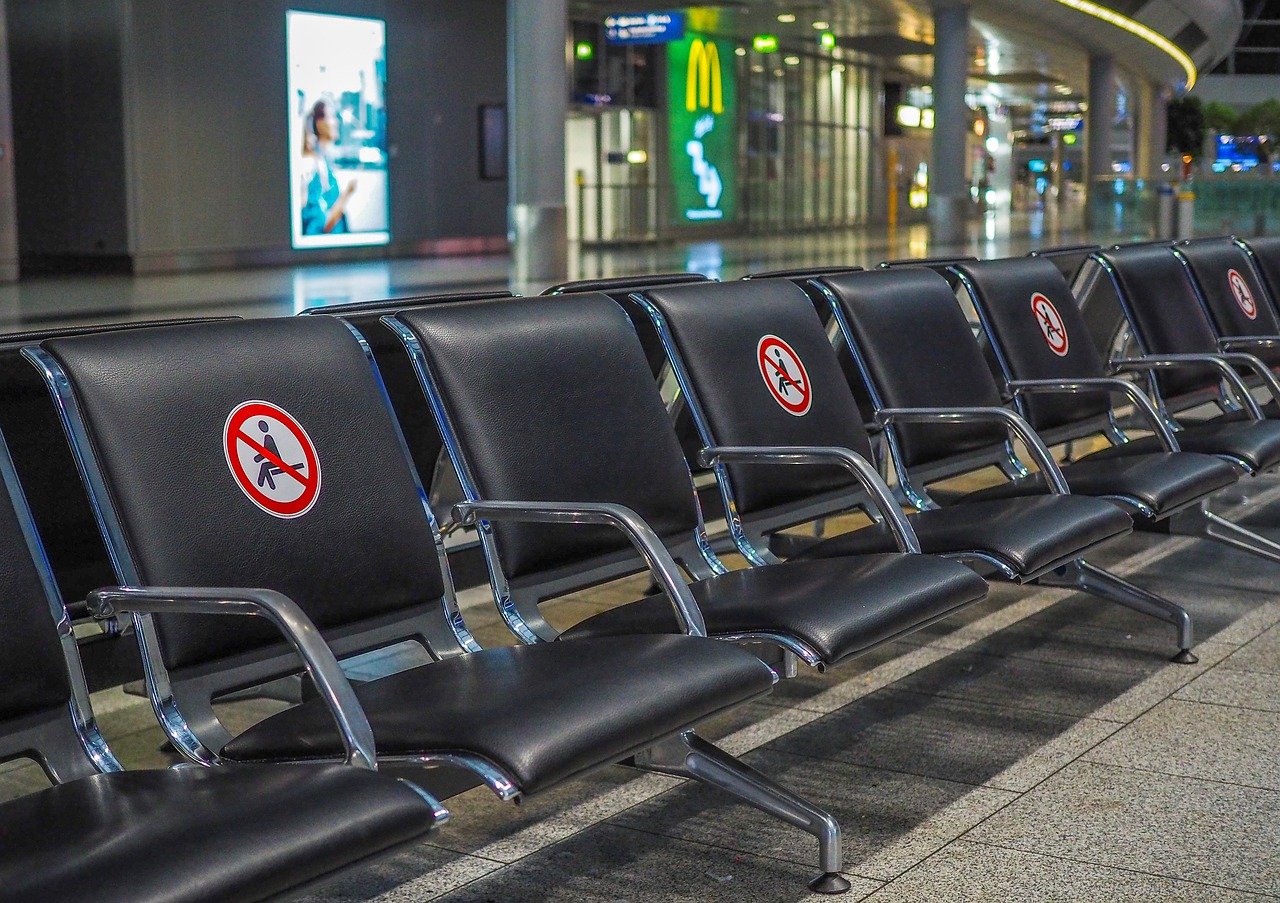 Dr Nakhle is joined by Andy Laven, COO at Sahara Energy Resources, and Tony Qulnn, Operating Partner, Prostar Capital & CEO at Tankbank International. Sean Evers from the Gulf Intelligence moderates the discussion.
Related Analysis
"Oil Market Outlook: A Quandary of OPEC+", Dr Carole Nakhle, Aug 2020
"Oil market outlook: A cautious global recovery", Dr Carole Nakhle, Jul 2020
"The global oil market's new, strange alliance", Dr Carole Nakhle, Jun 2020
Related Comments
"Weekly Commentary on Oil Markets and Global Economy"', Christof Rühl, Aug 2020